iPhone 5S release date of October 25 tipped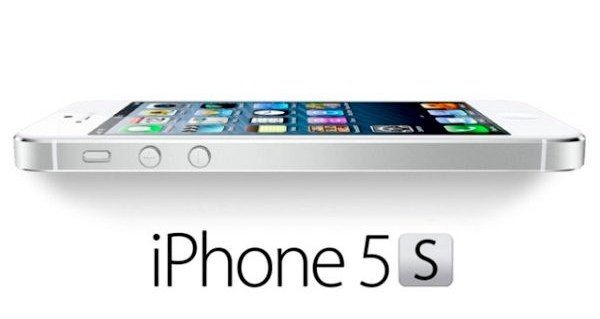 There are growing leaks and rumors regarding the upcoming Apple iPhone 5S as we get closer to the expected debut in September. We recently told readers that September 10 could be the day when the next iPhone is officially introduced, and now an iPhone 5S release date of October 25 has been tipped.
It's important to note that this release date has not been confirmed by Apple, and if it's accurate then it may disappoint many potential buyers of the iPhone 5S who were hoping it would release at some point in September. Earlier today we told about some iPhone 5C cases that had been spotted online with an availability date of September 20, and there was speculation that this may be the release date of the phone.
The iPhone 5C is rumored to be a budget iPhone and the latest tip about an October 25 release date is said to apply to both the iPhone 5S and the 5C. This information came from a Greek tech site and so we aren't totally convinced that it will turn out to be the real date that Apple makes these phones available. After all, 6 weeks between the announcement of the device and an actual release seems quite a long time.
However, the reason for the gap is said to be because not only are two iPhones being released, but Apple is also working on the iPad 5 and iPad mini 2. We have reservations about passing on this tipped release date, but of course there's always a chance it could be accurate.
We'd like to hear your thoughts on this. Do you think Apple would wait until as late as October 25 to release the iPhone 5S if the phone is indeed announced on September 10? Were you hoping to get your hands on the next iPhone in September? Let us have your comments on this.
Source: TechManiacs (Google Translated)