LG G2 UK pre-order reveal price and date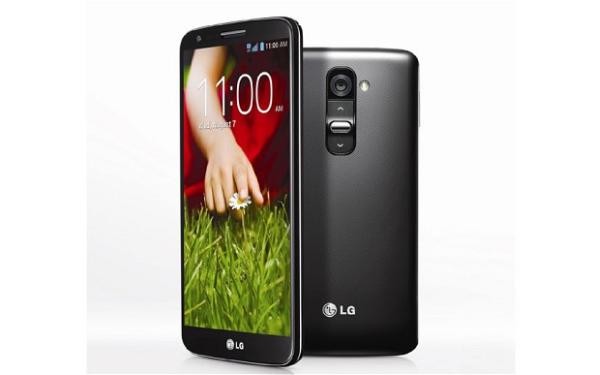 If you are in the market for a new smartphone in the next couple of months your selection of high end devices is looking increasingly a varied one. The LG G2 will be high on many people's wish lists and the UK pre-orders that have now opened reveal the price and the date for the handset.
The LG G2 was announced almost a week ago now and pretty soon afterwards some carriers in the UK revealed they will be stocking the device, but didn't give any indication of pricing or availability. Since then we have seen a possible price for Europe along with one UK retailer putting the handset down for arrival in October.
Now online retailer Clove has put the handset up for pre-order with a price of £468 including VAT for the 16GB version of the device, and availability is down as late September. It has to be noted though that the retailer does state that this price and release date could change for the LG G2 as they have yet to be officially confirmed by the manufacturer.
The handset will come with a 5.2-inch Full HD display that uses the Qualcomm quad core Snapdragon 800 processor that is clocked at 2.2GHz. This is coupled with 2GB of RAM running the Android 4.2.2 Jelly Bean operating system, which should quickly be updated to Android 4.3.
There is also a 13-meagpixel rear facing camera while around the front is a 2.1-mgeapixel unit, and supplying the power is a 3,000 mAh battery. The handset is certainly worth thinking about if you are on the lookout for a new Android smartphone in the coming weeks and have yet to decide on a certain device.
Will you be getting the LG G2?