Verizon Motorola Droid Maxx release date delay confusion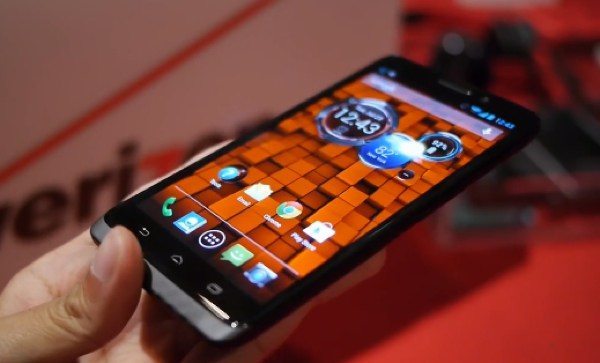 We recently informed readers about some new Motorola Droid handsets coming to Verizon. One of these was the Motorola Droid Maxx, but there has been confusing news about the Verizon Motorola Droid Maxx having a release date delay. This also applies to the upcoming Motorola Droid Ultra.
Motorola and Verizon recently formally announced both of the above devices as well as the Motorola Droid Mini. The Droid Mini was given a release date of August 29, while the Droid Maxx and Droid Ultra were both supposed to release on August 20.
However, we had noticed that Verizon had quietly changed the shipping date on the pre-order pages for the Droid Maxx and Droid Ultra to August 27. It was not clear whether this meant that those who had pre-ordered the device would still receive it on August 20, or whether the launch of the phone had been delayed for all buyers.
We wondered if demand was simply outstripping supply and whether the new date only applied to new pre-orders being made. However, Droid-Life reached out to Verizon about this confusion and had a response from Big Red. Apparently, the Droid Maxx and Droid Ultra will still be available in stores on the original launch date of August 20.
Those customers who pre-ordered before the shipping date change should still receive the Droid Maxx or Droid Ultra on the date given when they ordered (probably August 20). Meanwhile if you're wondering about the Droid Mini it seems the shipping date for that device is still August 29.
Hopefully this should clear up any confusion about the release date of the Motorola Droid Maxx or Droid Ultra on Verizon. Have you ordered one of theses phones already from Verizon? If so, what shipping date were you given? Let us know with your comments.