BlackBerry global market share slips further behind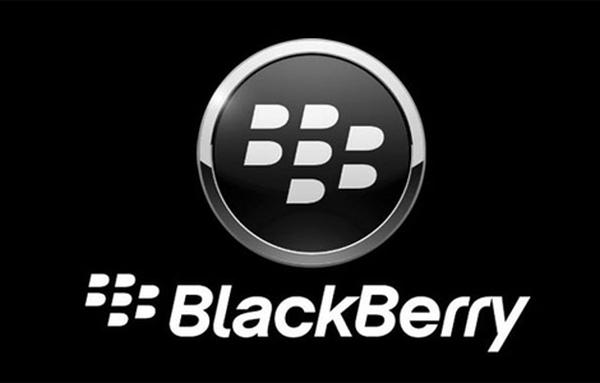 Back in February and with much fanfare and name changes the world was treated to its first official look at the much delayed Blackberry 10 operating system and the new hardware running it. The trouble is though things don't seem to be going as well as the company would have hoped, and the BlackBerry global market share slips further behind rival offerings.
According to a new report BlackBerry has now fallen behind the Windows Phone platform that has risen to third place behind Android and iOS in the global smartphone market. We have heard this news before in another study on smartphone market share, and this latest one shows that BlackBerry has slipped to only 2.7% of the market.
This compares to last year where the company had a 5.2% share based on 7.9m handsets sold, which has now dropped to 6.1m. Microsoft managed to reach 3.3% market share with 7.4m devices sold globally, which compares to last year with 2.6% and 4m devices.
The two platforms are miles behind Android and iOS though that are both on 79% and 14.2% respectively. According to Anshul Gupta, a research analyst at Gartner Inc., Microsoft could strengthen its position further if it could get more apps onto its ecosystem to tempt consumers more.
Smartphones sales rose by 46.5% since the second quarter of 2012 to this year with around 225 million devices sold, but as we reported recently times might be changing in the smartphone market with more users happy to keep hold of their device for longer.
Sales of smartphones have now overtaken feature phones for the first time with 210 million units being sold during the same period. Asia is seen as the biggest growth area going forward though followed by Latin America and Eastern Europe, and this situation has increased rumours of a cheaper iPhone becoming available later this year.
Do you think there is any way back for BlackBerry?
Source: The Telegraph.