HP Slate 8 Pro aka Bodhi is not a smartphone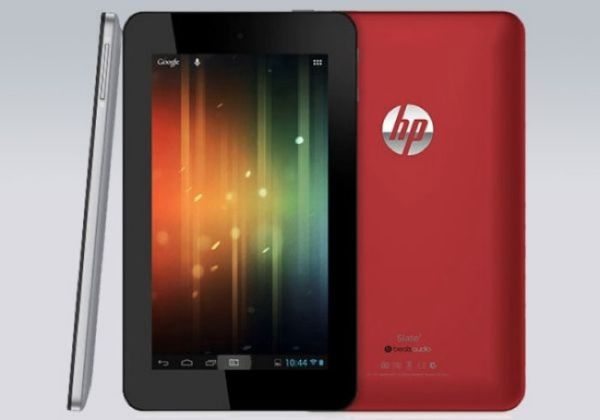 The HP Bodhi was a complete mystery yesterday because it was not known if this device was a smartphone or a tablet, but today more insight to what this is has been revealed.
The HP Bodhi Tegra 4 device has now been reveled as the HP Slate 8 Pro tablet, this has been confirmed over on GFX Bench's list of results and a few more details on specs have been added.
HP needs to enter the tablet fray and produce a worthy tablet device that can compete with the likes of the Apple iPad and new Nexus 7 tablets, obviously no pricing or release dates have been mentioned as of yet but at least it's a start of something new via the HP camp.
Some of the main specifications on the HP Slate 8 Pro includes 2GB of RAM, 1.8Ghz Nvidia Tegra 4 processor, 5000 mAh battery and it will come running Android 4.2.2 Jelly Bean operating system, which will no doubt be upgradable to Android 4.3.
This display size of 8-inches will put it in line with the Samsung 8-inch tablet, the new HP tablet will also have 1600 x 1200 pixel resolution and microSD card slot for more storage. Hopefully we can reveal more soon with the full features and when it will be released, if the specs stand up against other top names such Apple, Samsung and Asus all HP needs to do next is get the pricing right.
This is all the news we can provide on the HP Slate 8 Pro tablet for now, but as soon as we find out more information we will update as soon as possible. Does the HP Slate 8 Pro sound good so far?