Sony Xperia Z1 vs Honami in name preferred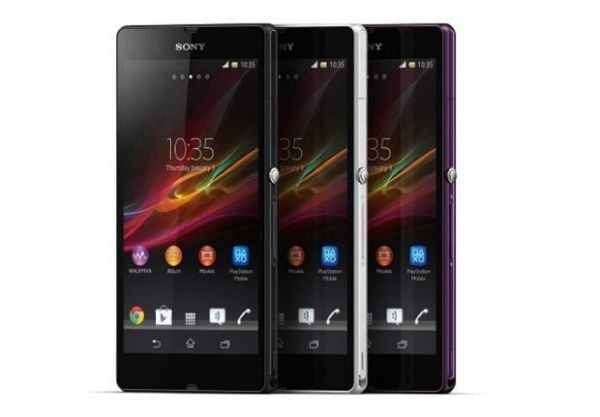 Before any smartphone is release the names keep rolling in, nine times out of 10 a handset is never the real name once released. This goes for the Sony Honami; this is the name we have become comfortable with over the last few weeks.
Now it seems the name Sony Honami could indeed be the Sony Xperia Z1 once it is released according to a tweet over on Twitter by Steve Hemmerstoffer ‏@stagueve.
The very much-rumored cameraphone known as the Honami could indeed be called the Xperia Z1, there have been many leaked shots of the smartphone, but none of them reveal the true identity of the so-called Z1. It has been said the new Android handset will come in three colors, which includes black, white and purple.
The Honami aka Xperia Z1 is expected to come featuring a Snapdragon 800 chip, Adreno 330 GPU, quad-core Krait 400 CPU, 20.7MP camera with apparent 4K video recording, as well as Android 4.2.2 Jelly Bean with Sony's Xperia UI running on top.
This new smartphone will most definitely be a cameraphone, and with Xenon and LED flash on board it should take amazing photos and videos. It will be water resistant like the Xperia Z and should be unveiled on September 4 just before the IFA event in Berlin.
Do you prefer the name Sony Honami or Sony Xperia Z1?
Today new reports are showing the Antutu score of the Sony Xperia Z1 (Honami), this is the Chinese model. It has been benchmarked and the smartphone was using the 2150Mhz quad core Snapdragon 800 CPU running Android 4.2.2 Jelly Bean.
The score came in at 30625 points, G 4 Games reminds us that the Samsung Galaxy S4 LTE-A scored 29976 and the Samsung Galaxy Note 3 apparently scored 33082 using the Exynos 5 5420 Octa CPU.