Nokia Bandit 6-inch Snapdragon 1080p Windows Phone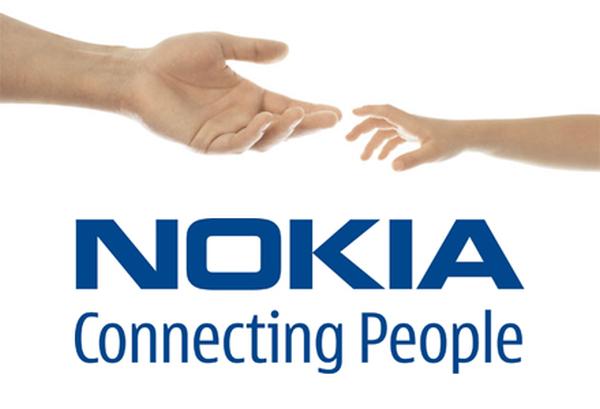 The Windows Phone 8 platform is relatively young when compared to the likes of Android and the iPhone, and this is reflected in the hardware specs the software supports, but a Nokia Bandit 6-inch Snapdragon 1080p Windows Phone is rumoured to be in the pipeline.
There have been rumours of Nokia working on a phablet device before, but now The Verge has been contacted by sources that are claiming Nokia is working on a big screen handset for the Windows Phone platform, and will be released later this year.
Currently the biggest display on a Nokia WP8 handset is the 4.7-inch Lumia 625 and currently the platform only supports 720p HD displays, but the GDR3 update due later this year will change this with support for quad core processors and Full HD displays.
The device has a codename of Bandit and will have a Full HD 6-inch display along with a Qualcomm quad core Snapdragon processor under the hood, and will be the first of many 1080p handsets for the platform.
It is also being claimed that the device will be fitted with a camera with at least a 20-megapixel sensor with a form factor on the back similar to the Lumia 925 to fit the unit, but otherwise the handset will be light and thin with a polycarbonate material used.
There will also be the addition of a Driving Mode option and a rotation lock coming with the GDR3 update along some small user interface changes.
Will you consider a WP8 device once it supports Full HD displays and quad core processors?