Plants vs. Zombies 2 vs Temple Run 2 download record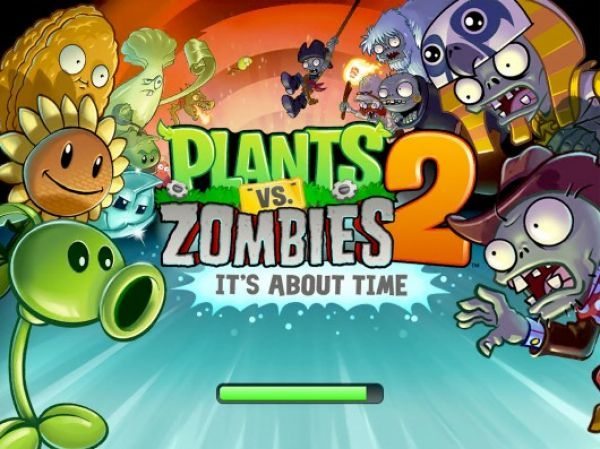 Plants vs. Zombies 2 since last Thursday has hit a staggering 16-million downloads already, that is astonishing in just a single week, but it has not beaten Temple Run 2 when that was released.
The first Temple was very popular indeed, but we are talking about the sequel games here. Plants vs. Zombies 2 amassed sixteen million downloads on iOS devices. Temple Run 2 hit an amazing six million in just four hours of being released onto the App Store, but it was downloaded onto iOS devices 20 million times in just four days.
Plants vs. Zombies 2 is still a highly popular game, which was released to 137 countries worldwide, this is one of the best game EA PopCap game launches ever. It is still a little behind Temple Run 2 downloads but still astonishing to say the least.
Gamers will be happy to know there will be a new Plants vs. Zombies 2 content update coming soon, all we know is that the 'Far Future' content update is on the horizon for iOS users. Plants vs. Zombies 2 release for Android is still a mystery and no dates have been set as of yet, but as soon as we know more we will notify you.
EA did report that other platforms would get Plants vs. Zombies 2 later this year, so we know it is coming. If you have not got any of these games yet please get them now — Download Plants vs. Zombies 2 / Download Temple Run 2.
Do you prefer Temple Run 2 or Plants vs. Zombies 2?