Apple iWatch with flexible display and imagination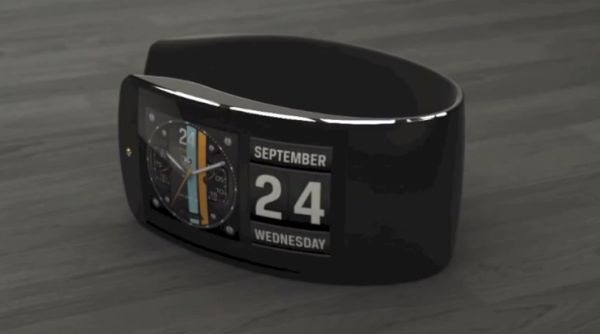 Over the last few weeks Apple iWatch concepts have come out of the woodwork and shined online, the designs have included some great imagination worth looking into. Today there is a new iWatch concept vision that looks classy.
Since we have heard Apple is working on a new smartwatch, designers have put mind to computer and given some ideas of what the new iWatch could look like. Today's concept comes via Federico Ciccarese and this smartwatch comes with iOS 7 and a flexible display; take a look at the photos below to get an idea of how it would look.
Some of our favorite iWatch concepts included the shrunk down version of the iPhone to look like an iWatch by designer Eric Huismann, another was by James Jivaldi and we got to say this is the best one to look at. Now there is a new design by Ciccarese, which looks just a good.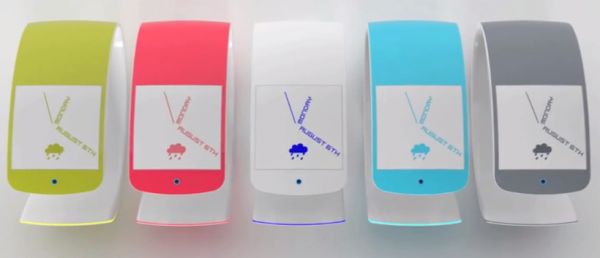 This one here looks all sci-fi and futuristic, it could be classed as a fashion accessory as well and would look good on a night out or even as an every day watch come mobile phone.
If Apple came anywhere close to this iWatch concept we would be first in line to purchase one, cleans looks, stunning flexible display with iOS 7 on board. The iWatch is said to be released in the near future with iOS on board as well as sensors for fitness statistics and for those that wish to track their health.
Would you like the Apple iWatch to look like this one here?