HTC One in blue adds to color mix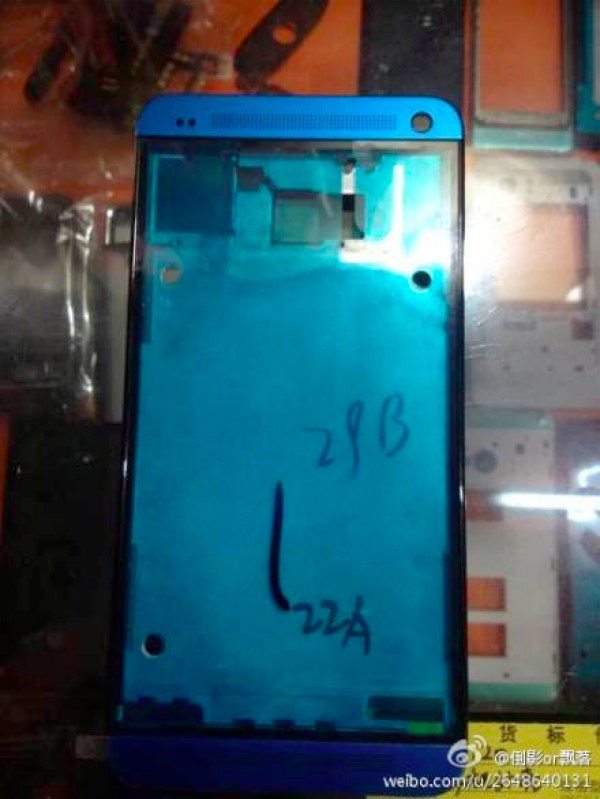 It's good to see that many manufacturers are coming up with more color options for smartphones lately, rather than the usual black or white varieties. The HTC One is already an extremely successful smartphone, and now an HTC One in blue looks set to arrive, adding to the color mix.
The HTC One released in March and proved a big hit, with top-notch specs and an extremely stylish unibody aluminum design. It launched in black and silver color options and a red edition followed more recently. Now images have leaked showing an azure blue shell for the HTC One flagship device.
The images shown here reportedly came from a factory employee in China, and if they are authentic then it looks as though an HTC One blue alternative could be on its way. Of course, the specs will remain the same, such as a 1.7GHz quad-core processor, 4.7-inch Full HD display, 2GB of RAM, and UltraPixel camera.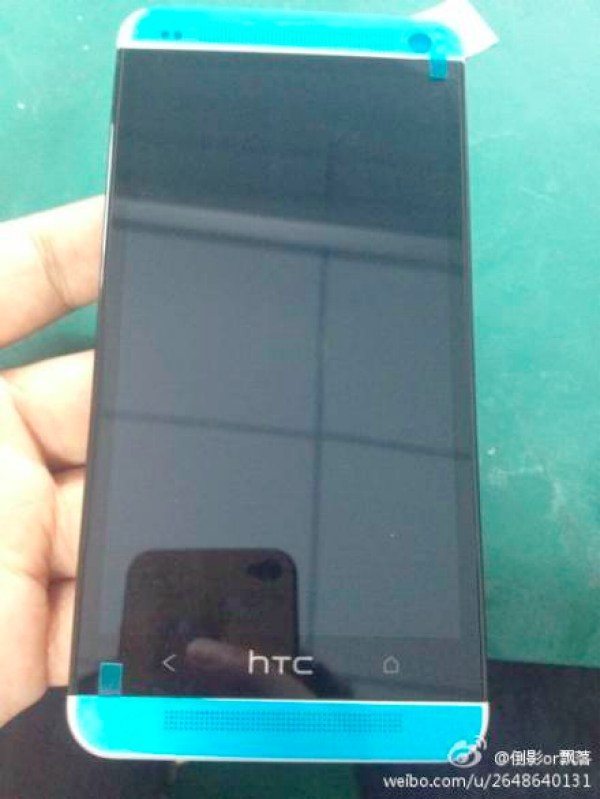 We don't have further details yet as to when the HTC One blue version will become available, or in which regions, but we'll pass on that information when we know. Obviously there's a chance these images might not be the real deal, so for now it's best to apply the proverbial pinch of salt. We'll also keep our eyes open for more information on the release date for the HTC One Max, coming in fall.
Are you an admirer of the HTC One smartphone? What are your thoughts on an azure blue color version? Would you be interested?
Source: Weibo (login required) Via: Phone Arena