HTC One Red US release arrives tomorrow with BOGOF deal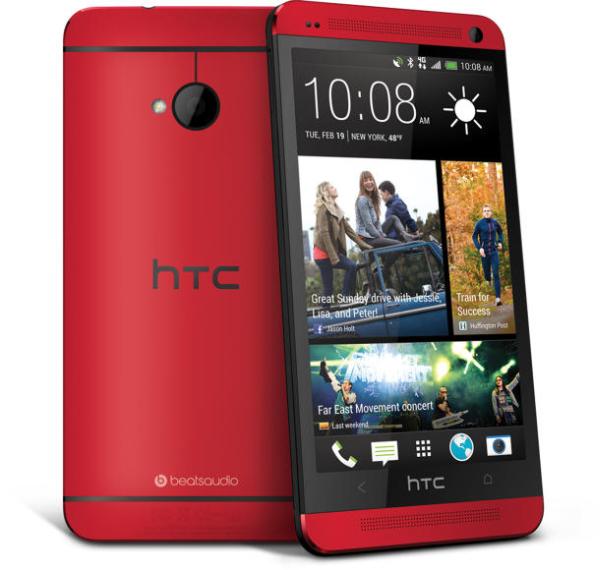 The highly regarded HTC One has been available for a number of months now in most regions around the world, and just like any new smartphone the device arrived in a limited choice of colour finishes. Now though the HTC One red US release arrives tomorrow with a BOGOF deal.
Last month the Glamour Red HTC One was released in the UK and then we heard speculation that US carrier Sprint will be getting the same colour finish at some point. Now the carrier has revealed that from tomorrow customers of the network can get the red model as an exclusive via its online and retail outlets.
From tomorrow August 16th customers can also get access to another great deal by basically getting two HTC One's for $199.99 with a new two year contract. The buy one get one free offer also covers the other two colour finishes of the handset as well
The special promotion will run through until august 30th and Sprint will also be offering access to the NextRadio interactive FM radio application for Android, which is exclusive to the handset as well as the HTC EVO 4G LTE.
This news comes as customers of Verizon Wireless continue to wait for the HTC One release, although there has been talk that it could arrive by the end of this month and this is also thought to bring an exclusive blue colour finish.
Do you like the red HTC One?
Source: Sprint.