Sony Xperia S, SL, Acro S new Android 4.1 update begins rollout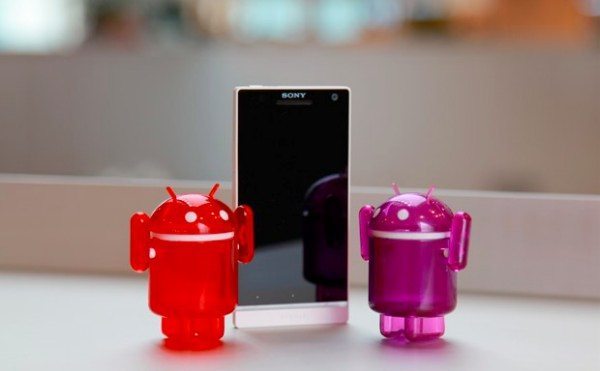 Earlier this month we informed readers that a new update was on the way for the Sony Xperia S and Sony Xperia SL. The official changelog was not available at that time, but now the Sony Xperia S, SL, and also the acro S Android 4.1 Jelly Bean update has begun rolling out. We have further details ahead.
When we said that the update was coming we notified that it was still going to be Android 4.1.2 rather than Android 4.2 that some might be hoping for. We also hoped it would sort out issues that some readers had told us about following the previous update, such as a 1080p video capture bug.
Sony has now confirmed the new 4.1 update for the Xperia S, SL and Xperia acro S, and says that it is now available either as an OTA (over-the-air) update or using the Sony PC Companion. Bear in mind that usually these updates are rolled out gradually and can vary with region and carrier. If the update cannot yet be accessed for your device, then the firmware should become available in the coming days.
An official changelog has also been provided by Sony and includes a fix for the video recording bug. Other camera improvements are a fix for a white balance abnormality and enhancements to the Quick Launch functionality. Changes for apps, services and data include streamlining Exchange Active Sync and improved connection stability for 2G data.
There are also battery improvements and Sony has also introduced a quicker way to launch Google Now, with one long press on the home key. Recent apps can also be launched with a double-press and a volume button issue has been addressed. We'd really like to hear from you if you own the Sony Xperia S, SL or acro S, as it would be good to hear when people start receiving this update for their device.
If you're fortunate enough that you have already downloaded the latest Android 4.1 update, we'd appreciate it if you could let us know what you think of the changes? We'd also like to know whether any issues your device had previously have now been fixed?
Source: Sony