Plants vs Zombies 2 Android app appears, but fake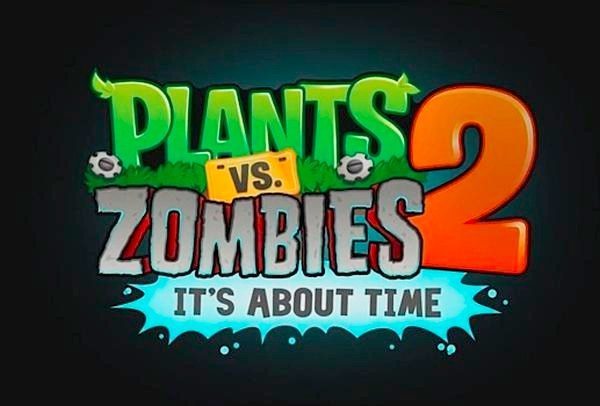 Once again Android device owners have been left by the wayside waiting for the release of Plants vs. Zombies 2 for their platform. We've been bringing readers plenty of news about the app that arrived for iOS devices earlier this month, and some people may have been pleased to see a new Plants vs. Zombies 2 Android app arrive at last. However, it seems this app was actually a fake, and Android users must continue the wait.
We have discussed the failure of the PopCap Plants vs. Zombies 2 for Android app to appear previously, and know that many users are really frustrated to be kept twiddling their thumbs again, when iPhone owners are already enjoying the app. It seems that time and time again apps arrive on iOS some time before the Android platform, we only have to remember Temple Run as an example of how much upset this can cause.
In the last day the Android version of Plants vs. Zombies 2 appeared to have finally arrived on the Google Play Store. Before users could play the game though, they had to leave feedback, and so the game looked as though it was highly rated. However, a snag then arose, as it soon became clear that this new app was a hoax version.
Fake apps such as this have occurred many times before, as they can look so convincing. One sign that an app may be fake though is that the developer's name is wrong, so it's always worth checking this first. The fake Plants vs. Zombies 2 for Android has also received some unenthusiastic reviews, but of course this is because it's not the real deal.
Some people who have downloaded the rogue app have also been compelled to download more apps, resulting in a barrage of ads. We learned about this fake app from Product-Reviews, who also gave a link for it on the Google Play Store to expose it. However, we're not passing on this link as the app now appears to have been pulled from Google Play.
We'd really like to hear from readers about this, so please do send us your comments. Are you eagerly waiting the official Plants vs. Zombies 2 app for Android? Maybe you were one of the users who were unwittingly caught out by the fake version? Are you frustrated that there's still no news on just when the real Plants vs. Zombies 2 will become available for Android devices?