Nexus 7 2 problems not all solved with update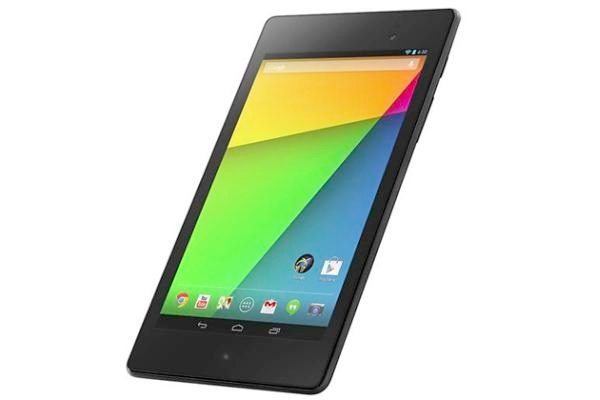 The second-generation Google Nexus 7 for 2013 has proved popular, but a few weeks ago we told of some touchscreen problems that had been reported by some users. These issues were supposed to have been fixed with an update, but it now seems that the Nexus 7 2 problems have still not all been solved.
In our August 12 report we told how keyboard and touchscreen issues were being discovered on some Nexus 7 2's and that these problems seemed to affect both the 16GB and 32GB models. This followed another issue regarding GPS on the device.
These problems were regarded seriously enough for Consumer Reports to recommend that people should not purchase the Nexus 7 2 until these glitches were ironed out. This was despite the fact that generally the tablet has received glowing praise. Further to this Google released the JSS15Q update that was supposed to fix these problems.
However, it has now been reported that even after the update has been installed, some new purchasers of the Nexus 7 2 are still noticing display problems. It seems that this issue could be due to incorrect calibration that another update could fix, though there is also speculation that the snags could be down to a grounding issue.
This is being discussed as a possible reason for the problem due to the fact that some Nexus 7 2 displays experience ghost touches and other odd behavior when lying flat, but work okay when the device is plugged in or being held. If this turns out to be the case, a software update would be unable to fix the problem.
In the meantime Google is said to be still looking into Nexus 7 2 issues reported by users, but if you have one of the units affected you might want to try exchanging it for another one. We're interested to find out how widespread these Nexus 7 2 problems are so welcome your comments.
Does your new Nexus 7 2013 suffer from any of the bugs mentioned here, even after the update? Is the problem with your Nexus 7 2 the same since the update, or even worse as some have reported? Why not share your experiences of the Nexus 7 2 with other readers.
Source: Google Product Forum Via: Android Police