iPad 5, mini 2 not being announced Sept 10th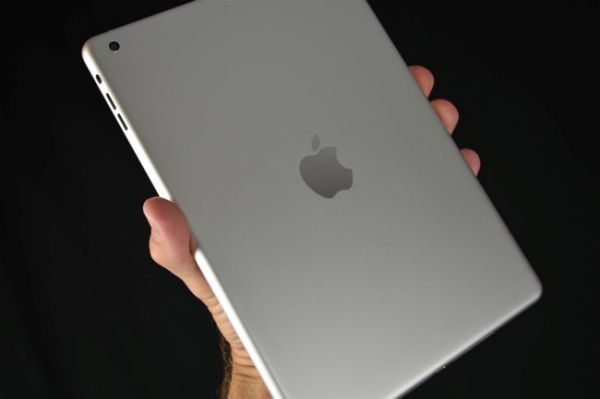 The amount of consumers asking if the iPad 5 or mini 2 will be announced tomorrow at the Apple 2013 event really needs to stop thinking about this, there is no way Apple will talk about the next tablet releases tomorrow.
The September 10th 10am PT event will concentrate on iOS 7 and smartphone/s, it has been suggested that they will announce two new models called the iPhone 5S and the low-cost iPhone 5C, as for the iPad 5 and mini 2 this will come at a later date with a 2014 release date.
Apple will announce at least one iPhone and two would be a bonus with release dates expected around September 20th, if we look back at what Apple Insider reported a few days ago KGI analyst Ming-Chi Kuo mentioned that iPad 5 parts would start shipping Q4 2013 suggesting a 2014 release time frame.
Those of you that are have knowledge about Apple product announcements knows full well no new iPads will get a mention tomorrow, but we are still receiving emails asking if Apple will. So instead of sending individual emails back we want to point out Apple has never announced tablets along side a new iPhone.
There have been murmurs of the iPad 5 coming with TDD-LTE support, which we all know is the cellular procedure used by China Mobile. There have also been mentions of the new iPad having a new design to look a little like the iPad mini styling.
It just seems madness many websites are still reporting that Apple will announce the iPad 5 tomorrow, this has never happened before so why on earth are they letting their readers know that it will. If Apple does, which we know they will NOT it will be a turn up for the books and shock the whole world.