Sony Xperia E 11.3.A.2.23 firmware update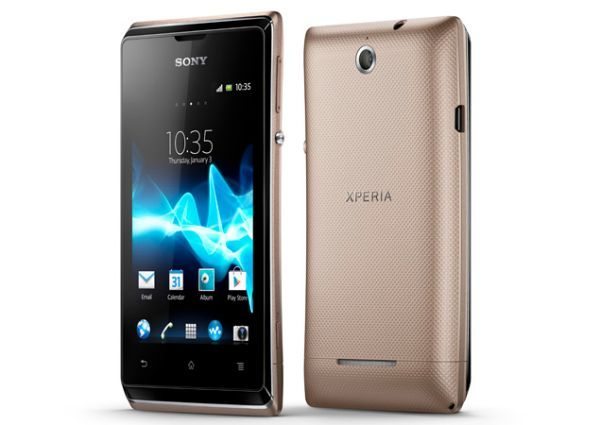 The Sony Xperia E low cost Android smartphone is said to be receiving a new update, Phones Review has had a few messages sent in mentioning the minor update known as build number 11.3.A.2.23.
It seems to be likely there is a new Sony Xperia E minor update as Know Your Mobile is reporting this as well, so it looks like it is available to those in India. If you are in another country and receiving it please do let us know.
Sony have been busy trying to update its devices as soon as possible, back in August they updated its Sony Xperia S, SL and Acro S with Android 4.1 Jelly Bean. Many Sony updates so far are just minor ones; the Xperia E 11.3.A.2.23 build is the latest since 11.3.A.2.13 and apparently offers a few improvements.
There is no changelog for the Xperia E update as of yet but we do know that the update before this one offered a new feature called 'Battery Stamina Mode', it also came with a new system UI and new media applications, as for this one we have no idea what it has to offer at the moment.
Users can install the 11.3.A.2.23 firmware via Sony Update Service, Bridge or PC Companion and is available for both carrier and unbranded Sony Xperia E smartphones.
The Xperia E is not the best Android handset on the market but it is very good considering it is a low cost phone, it offers a 3.5-inch display with 320×480 pixel resolution, 512MB of RAM, 4GB on board storage, which can be expanded to 32GB thanks to the card slot, it also offers a 1GHz Qualcomm Snapdragon processor, 3-megapixel rear camera and a 1530 mAh battery.
Have you received the Sony Xperia E 11.3.A.2.23 firmware update yet?