Nokia Lumia 1020 gets UK release this week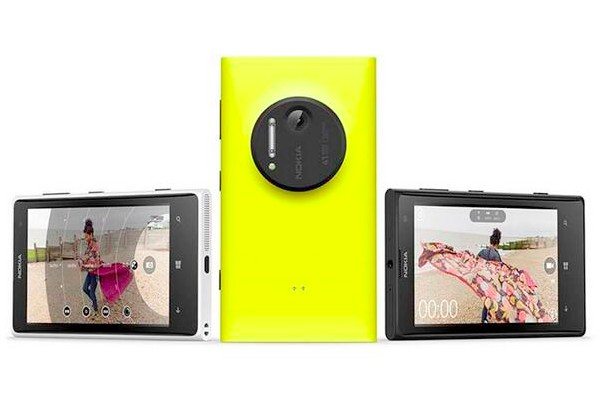 The flagship Nokia Lumia 1020 has been a highly admired Windows Phone handset and is already available on AT&T in the US. There are likely to be many potential customers for this phone in the UK and now we have heard that the Nokia Lumia 1020 is to get a UK launch this week.
If you've been waiting for the Lumia 1020 then you may feel it's been a pretty long wait since the phone was first announced. It won't be too much longer though as the phone will go on sale in the UK on Thursday September 12th.
Following this it shouldn't be too much longer until it launches for other parts of Europe. The news came via a Nokia UK tweet, which didn't make much of a fanfare as it merely said, "Nokia Lumia 1020 + UK = this Thursday."
The UK price for this camera-centric smartphone hasn't been announced yet, but we'll give that information once we hear it. You may want to check out our article from several weeks ago about the Lumia 1020 on O2.
For those of you who need a reminder of the major specs, the Lumia 1020 is powered by a 1.5GHz Qualcomm Snapdragon dual-core processor, and has a 4.5-inch AMOLED display with resolution of 1280 x 768 and 332 ppi.
The Lumia 1020 also has 2GB of RAM, 32GB of internal storage (non-expandable), a whopping 41-megapixel rear camera with optical image stabilization, 1.2-megapixel front-facing camera and 2000 mAh battery. It runs Windows Phone 8 upgradable to WP8 Amber.
Have you been waiting for the Nokia Lumia 1020 in the UK? Let us know by sending your comments.