OtterBox iPhone 5S, 5C cases available already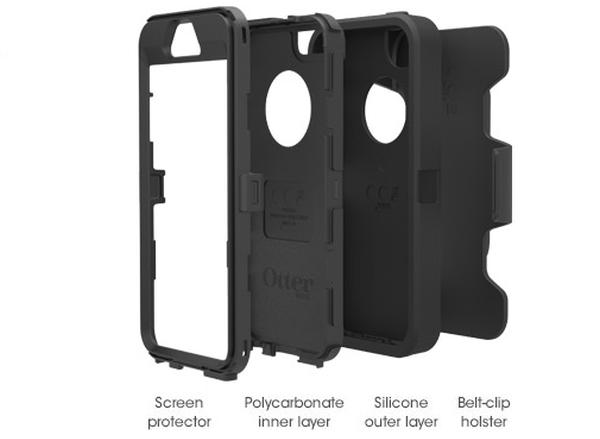 While most modern smartphones are nice and stylish there will be many owners that like to protect their treasured device with some sort of case. The OtterBox line of products are extremely popular among smartphone owners and the iPhone 5S cases are available already before the handset is released.
We have already brought you news of the official Apple cases for the iPhone 5S and iPhone 5C, but as usual a number of third party accessories can be expected to become available. Now OtterBox has revealed that cases for the handsets are already available that include products from its popular Defender series among others.
Other lines that are available include the Commuter series, Prefix series, and Reflects series, while for the iPhone 5C there are the Defender and Commuter Series cases available. As usual the Defender series comes with a built in screen protector with the actual case built from polycarbonate that has a synthetic rubber layer to protect from shocks.
The cases have been designed to allow use of all the handsets functions while in place while offering that all important protection from life's bumps and scrapes. The Defender series starts at $49.95 while the Commuter range begins at $34.95 and head over to OtterBox to find out more.