Samsung Galaxy S5 could have its own 64-bit chip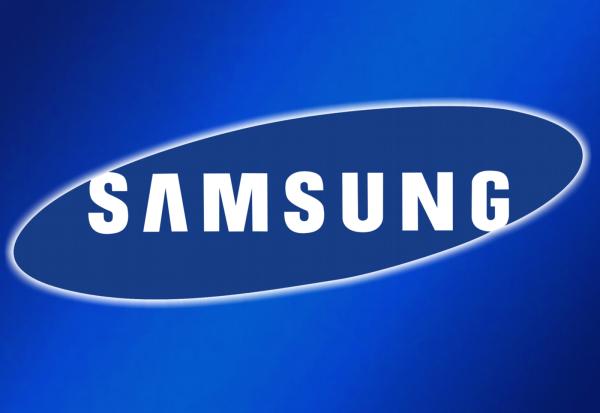 Apple and Samsung have long been at war in various courts around the world as well as trying to outdo each other in the smartphone market, and hot on the heels of Apple's iPhone 5S announcement it seems that the Samsung Galaxy S5 could feature its own 64-bit processor.
Samsung has long been one of the leading companies in the supply of mobile processors, and have recently been talking about the fact that the Exynos 5 Octa core processor will soon be able to use all eight cores at the same time.
Now Samsung Mobile business chief Shin Jong-kyun has stated that the company's next gen smartphones will also have 64-bit processing capability, which will surely mean the Galaxy S5. The statement comes as the company is looking to expand its business in China which is something that Apple is keen to do, and started with the launch of the latest iPhone models.
The biggest benefit of 64-bit architecture is the capability to have 4GB of RAM or higher, as at the moment no ARM based handset comes anywhere near that except the Galaxy Note 3 that has 3GB of RAM.
Now that most new smartphones away from the iPhone have Full HD displays it seems that the internals are the next big leap forward in smartphone technology, but we will just have to hope this won't be at the expense of that all important battery life.
Processors and the firmware running on them may have got more energy efficient in recent times, but it seems that battery technology is being left behind a bit.
Source: Korea Times.