New Samsung phones in India this month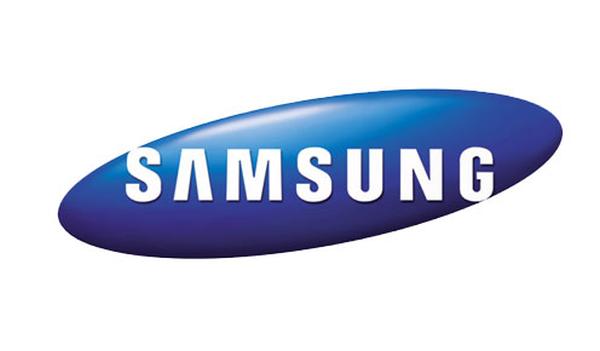 While electronics manufacturer Samsung has a number of flagship smartphones available to consumes around the world, it also has some cheaper options available. We now have news that there will be some new Samsung phones available in India this month.
There will be a number of new Samsung phones in India for Sept, 2013 as in a couple of days time the company will launch the Galaxy Note 3, and the company has now announced that will be launching another two smartphones targeted at Indian audiences.
It seems the new handsets will be aimed at the mid-range market as they are promised to be priced under Rs, 15,000, and the move is to take on the fierce competition that is now in this sector of the smartphone market in the country.
The handsets have been promised to have "nine vernacular language options" according to the head of Samsung's Mobile Business in India, Vineet Taneja. The company is looking to support local languages and attract non-English speaking users.
Samsung currently enjoys 49% of the Indian smartphone market but is coming under increasing pressure from rival manufacturers, and is looking at these upcoming devices to build on this market share.
The devices may also get dual SIM compatibility as well but currently not much else is known what Samsung has up its sleeves.
Source: The Economic Times.