Sony Xperia Z1 vs. Nokia Lumia 925 and low light images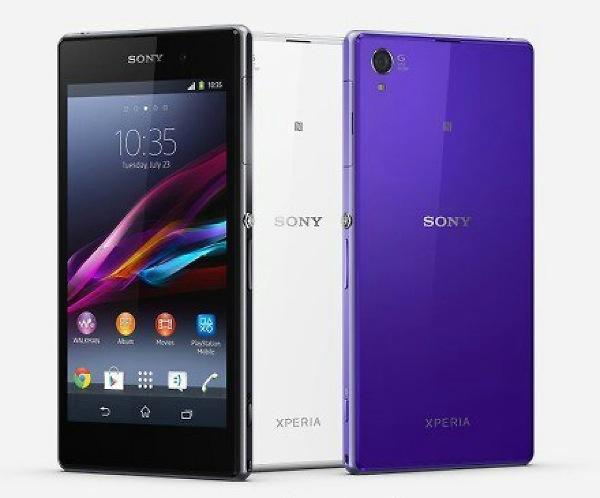 Smartphone manufacturers are working hard to offer consumers a handset with better features than the competition, which could be Full HD displays or more powerful processors. One area that has advanced rapidly recently is the cameras fitted to devices, and today we have the Sony Xperia Z1 vs. Nokia Lumia 925 and some low light images.
While not everyone likes the platform that the most recent Nokia handsets are running on, the company's handsets have long had market leading cameras fitted to them and the Lumia 925 has continued this trend gaining a number of fans among owners and reviewers alike.
Now though there is a new kid on the block in the form of the Sony Xperia Z1, which also has a high quality camera as part of the smartphones main selling points. We have already seen some quality low light images from the Xperia Z1, but now it has been compared to the Nokia Lumia 925.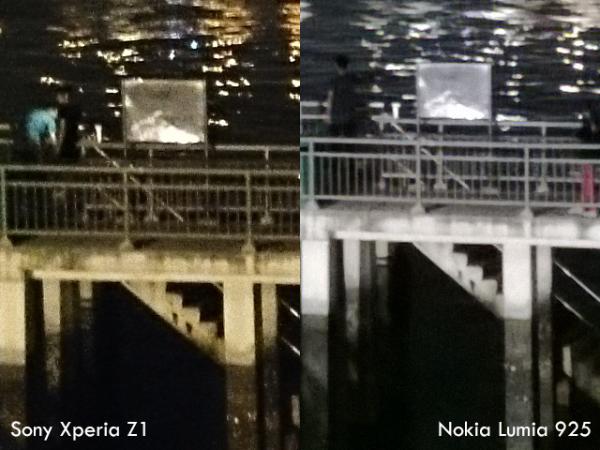 The image that you can see on this page is from a number of shots taken by Alvin Wong over on UnleashThePhones while comparing the two smartphone cameras with a number of images. This was done in a low light situation with both devices set on their automatic modes, and some others had similar levels of exposure.
It certainly seems for the time being at least that the Sony Xperia Z1 is the leading device on the Android platform for its main camera performance. In some situations the Nokia Lumia 925 provided sharper images, but only just.
While the Sony Xperia Z1 often returned colours that were more true to life than the Nokia, and while the OIS system on the Nokia allowed for images to be brighter it was felt that the Sony with its 20.7-megapixel sensor provided images that were sharper and more detailed. Use the link above to see all the images and tell us which camera you think is better.