LG Nexus 5 seemingly coming in two versions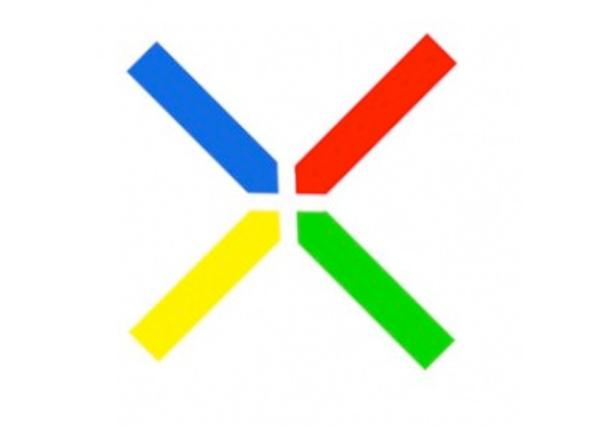 It is no secret that we could be only a few weeks away from the release of the Nexus 5, and the rumoured handset has been at the centre of increasing number of leaks and sightings. Now following some new Wi-Fi certification the LG Nexus 5 is seemingly coming in two versions.
Over the last couple of days speculation has been mounting leading up to the release of the Nexus 5, which has included listings for cases as well as possible sightings of the device in a bar somewhere. Now two handsets that are believed to be the Nexus 5 have received Wi-Fi certification, and comes after the LG D820 and the LG D821 had been seen at the FCC.
Now though there are handsets with the model numbers of LG D820C and LG D820S, but it's not known what the difference is between the two models. The documents do reveal that there are two LG handsets and that they will both have dual band Wi-Fi support.
Previously it has been claimed that the LG D820 was going to be the Nexus 5, and the only difference between these two handsets could simply be the storage size. Recent speculation has suggested that the handset will be officially unveiled on October 14th along with the latest version of the Android operating system, 4.4 KitKat.
Until any new handset takes to the stage at a special Google press event the rumours and speculation will continue, but we can expect to see invites being sent out at anytime now.
Would have you preferred a different manufacturer to produce this year's Nexus smartphone?
Source: GSM Insider.