Nexus 7 2013 starts to receive Android update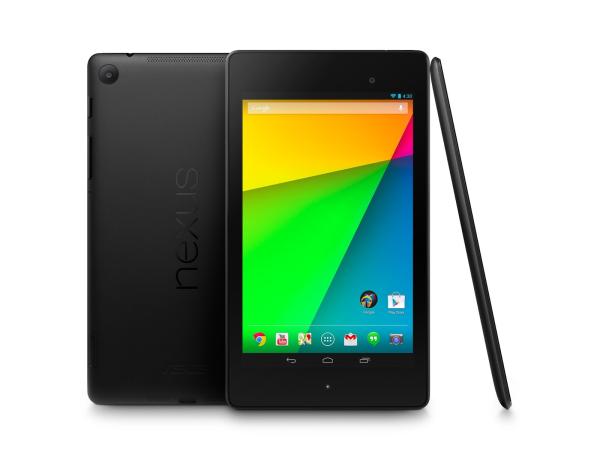 It has been a couple of months now since we first got to see the Nexus 7 2 officially with the device then starting to arrive in other regions outside of the US, and today we have news that the Nexus 7 2013 has begun receiving an Android update that is probably bringing a number of bug fixes.
If you are the owner of the new Nexus 7 Wi-Fi only edition you may want to start checking for a new software update for the device. The guys over at Android Police have been getting reports of owners getting treated to a system update that has the build number of JSS15R.
It doesn't seem to be bringing any new features to the device, and instead is likely to include a number of performance enhancements along with some bug fixes or security updates. The new software measures in at 8MB but at the time of writing there is no information regarding the Changelog.
The LTE version of the device has only been available for a short while on the US Google Play store at least, and just like any new update for the Android operating system it will be pushed out in a staggered fashion, so don't be too worried if you haven't received it yet.
This news comes as we await an official announcement for some more new Nexus hardware which should see both the Nexus 5 and Nexus 10 for 2013 being unveiled ahead of a release in time for the busy holiday season.
Have you received the update yet on your Nexus 7?