LG G Pad 8.3 rumored price is promising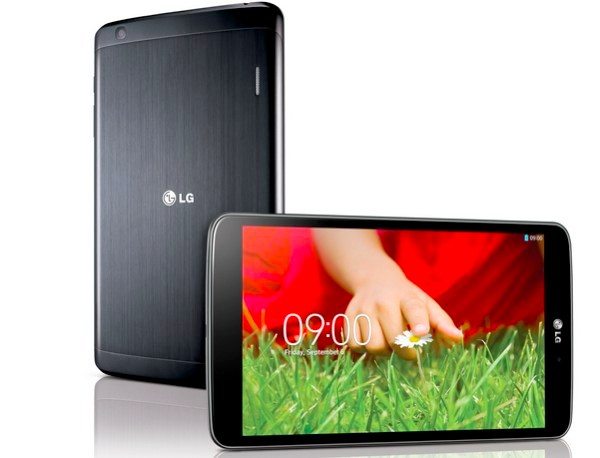 The LG G Pad 8.3 tablet device was recently officially introduced and is heading for a Q4 release. Specs of the device have already been announced by LG, but pricing is not confirmed yet. However, there is now a rumored price for the LG G Pad 8.3, and if this pricing is accurate this could be real competition for other popular tablets.
LG G Pad 8.3 specs include a quad-core processor, 8.3-inch FHD WUXGA display, 2GB of RAM, 4600 mAh battery, 5-megapixel rear camera, 1.2-megapixel front-facing camera, and the Android 4.2 Jelly Bean operating system.
These are very decent specs and so LG could have a real hit on its hands if it prices the device competitively. A price of $299 has now been leaked out of China, so it looks as though LG really means business.
Obviously we have to bear in mind that this price has not been confirmed by LG, but if correct this news should please a lot of potential buyers. The LG G2 smartphone is now releasing in various regions and has been hugely admired, so a tablet companion could be appealing to many people, especially at this price.
The LG G Pad 8.3 will launch in regions including the North America, Europe and Asia, just in time for the holiday season. As soon as we hear official price news from LG we'll pass it on to readers.
Are you a potential purchaser of the LG G Pad 8.3? Maybe this is a tablet you might consider adding to your Christmas wish list?
Source: Zol.com.cn (Google Translated)