Asus Nexus 10 2 release seems likely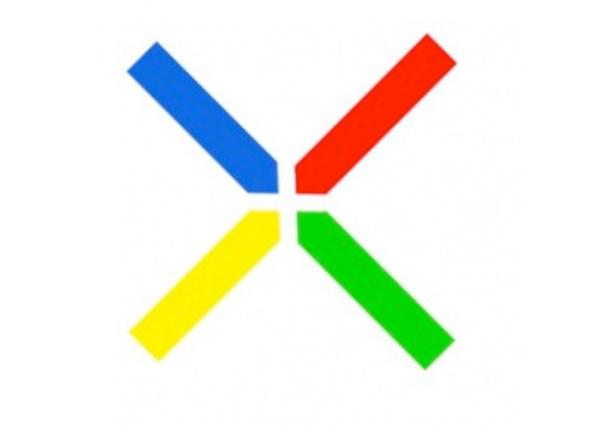 We already know that Google is working with an electronics manufacturer on a new version of the Nexus 10 following comments from Google's Sundar Pichai shortly after this year's smaller Nexus tablet was officially unveiled, and now an Asus Nexus 10 2 release seems likely in the coming weeks.
There has been some speculation in the last few months that Samsung wouldn't be making the Nexus 10 2013, and this is now seeming more likely following the latest leak about the upcoming device. A screenshot has appeared that is supposedly from the inventory system from PC World that is showing the Nexus 10 by Asus.
The source of this leak last year correctly revealed the pricing and availability for the 32GB version of the Nexus 7 that arrived towards the end of 2012. If accurate the device would be costing consumers in the UK £349.99 which is a little bit more expensive than last time around.
This is the same that has happened with the new Nexus 7 though which is also slightly more expensive than last year's model, while this rumour has to be taken with the usual pinch of salt there hasn't been the same amount of leaks regarding a Samsung made Nexus 10 2.
We could be only a few weeks away now from an official unveiling of a new Nexus 10 model alongside the Nexus 5 by LG and Android 4.4 KitKat operating system, with a release by the end of October if previous rumours are anything to go on.
Would you prefer Asus to produce the new Nexus 10?
Source: Android Police.