Final Fantasy V gets Android release date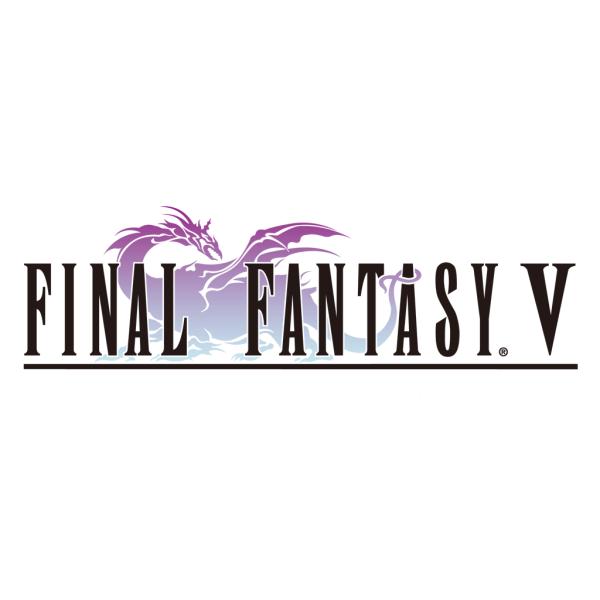 The various smartphone platforms now enjoy big game franchises being ported over for gamers to get their favourite titles to enjoy while on the go. Today we have news that Final Fantasy V gets a release date for the Android platform which will be available soon.
For years now the Final Fantasy series of games has been hugely popular among gaming fans around the world, and now developer Square Enix has taken to its Twitter account to reveal that Final Fantasy will be available for Android devices from September 26th.
While it isn't a new title and is already available for iOS users the classic title will be well received among Android gaming fans. Currently there isn't any information regarding hardware compatibility or pricing, but the iOS version that is on the UK Apple App Store costs gamers £10.99.
We last heard about the possibility of the game coming to the platform back in March when an ad for the game was spotted in a magazine, and at the time the Android version was promised to arrive at some point during the summer, so it hasn't missed that timeframe by much.
The Android release of Final Fantasy V could arrive at a lower price point than the iOS version, or the developer could even provide a special launch discount to users.
Will you be getting Final Fantasy V on your Android device?