Asus Nexus 10 2 seen again with price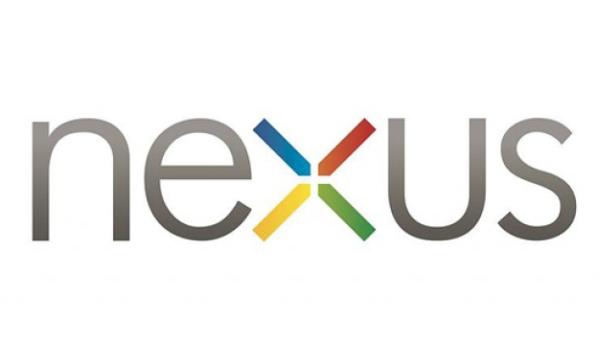 Next month it is widely believed that the Android world will be treated to the release of a new version of the operating system along with the arrival of some new hardware. This is thought to include a new tablet PC as the Asus Nexus 10 2 is seen again with a price.
A couple of days ago a retailers internal inventory was leaked that showed that the new 2013 Nexus 10 would possibly be manufactured by Nexus 7 provider Asus. This came after earlier rumours that the company would be providing this year's Nexus 10 instead of Samsung.
Now another internal inventory screenshot has emerged but this time from UK retailer Currys that is showing the Asus Nexus 10, and is listed with a price tag of £349.99 and unlike the previous leak is showing that the price is for the 16GB version of the slate.
It has to be considered that this could easily be a fake and it has to be remembered that both Currys and PC World are owned by the same company, Dixons Retail. This could mean that the leaks are genuine and just like this year's Nexus 7 device the larger of the Nexus tablet range will also be slightly more expensive than last year.
Unfortunately the two leaks haven't provided any titbits regarding the specifications for the upcoming device, but you would have thought that the device would come with a higher resolution display and more powerful processor compared to the current model.
Would have you preferred Samsung to again provide the Nexus 10?
Source: Android Central.