BBM for Android release delay among fake apps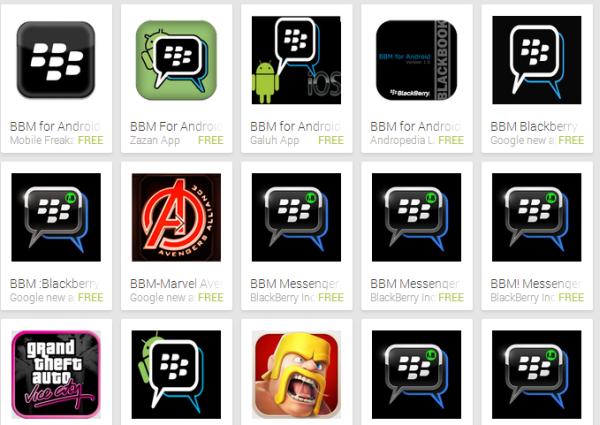 The BlackBerry Messenger app for the Android platform was due to arrive on the Google Play Store at 7am EDT time, but it seems that the BBM for Android app release is experiencing a delay among the many fake apps that are currently available.
It is now over an hour since the BBM for Android release was supposed to have happened, but at the time of writing there is still no sign of it across the world. What can be found on the Google Play Store are numerous fake apps that look genuine but are obviously not the real deal.
As we reported earlier with the GTA V apps downloading and installing fake apps can be dangerous due to malicious code that could be contained in the apps, and is something that Google really needs to get on top of.
Hopefully the situation will soon be resolved and the genuine BBM app for the Android platform gets released so owners can start sharing their PINs and chatting to friends or making new ones.