Galaxy S3 Android 4.3 update in new feature claims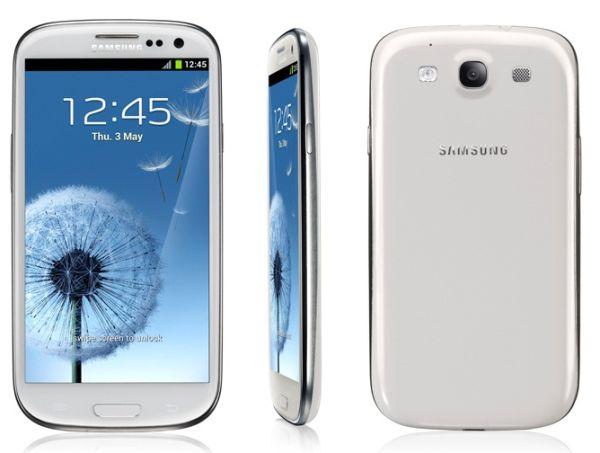 There are still a number of flagship smartphones that were even released this year waiting to be upgraded to the Android 4.3 Jelly Bean update, and now the Samsung Galaxy S3 is at the centre of some new feature claims for when the software finally arrives.
A few days ago we saw a leaked image that showed the Android 4.3 Jelly Bean software running on the Samsung Galaxy S3, and at the time there were claims that the promised Galaxy S4 features wouldn't be coming with this update and instead would be added at a later date.
Now the same source has stated what will be coming to the Galaxy S3 with the new firmware and it does include some of the features that are found on the newer Galaxy smartphone. It doesn't state which ones but you would have thought that at least ones that are not hardware specific will be added.
There are also some improvements promised for the handsets camera, battery improvements, a number of bug fixes, security enhancements, and some small changes to the UI. As we reported previously the update is promised to arrive sometime next month, and the Galaxy S3 variants that can look forward to seeing the update first are the GT-I9300 and GT-I9305.
Hopefully the new firmware will arrive towards the beginning of the month but it remains to be seen if the handset will ever see the new Android 4.4 KitKat software, although there were previous claims that the device would see Key Lime Pie before updates for the handset ceased.
Do you think Android 4.3 will be the last update for the Samsung Galaxy S3?