Tesco Hudl Tablet vs. 2013 Nexus 7, price over specs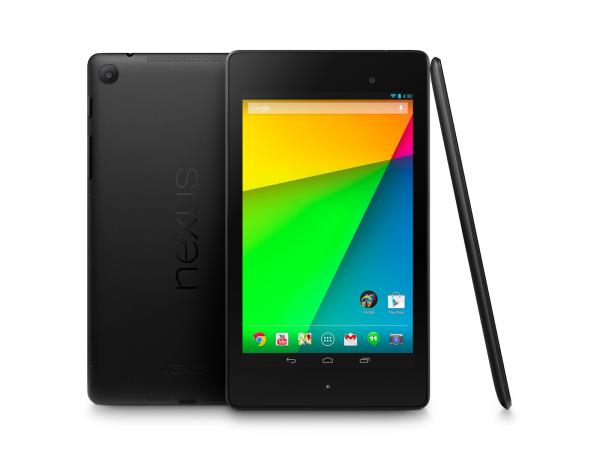 We are fast approaching that time of year again where you have to start thinking of what gifts to buy for loved ones and friends, and if it's a smaller sized Android tablet you are after there is plenty to choose from. Today we are looking at the Tesco Hudl Tablet vs. 2013 Nexus 7 with price a consideration over specs.
Tesco officially announced its new Hudl Tablet yesterday with a release set for next week on Monday, September 30th while the new Nexus 7 has been available for a couple of months now in some regions.
Display
The new kid on the block features a 7-inch display at a resolution of 1440 x 900 with a pixel density of 243ppi, which compares to the Asus built Nexus 7 that has a Full HD 7-inch display at 321ppi.
Processor & RAM
This year's Nexus 7 has switched to the Qualcomm Snapdragon S4 Pro quad core processor that is clocked at 1.5GHz with 2GB of RAM, while the Tesco offering has an unnamed quad core unit also running at 1.5GHz, but the retailer has yet to reveal the amount of RAM the device has but is thought to be 1GB.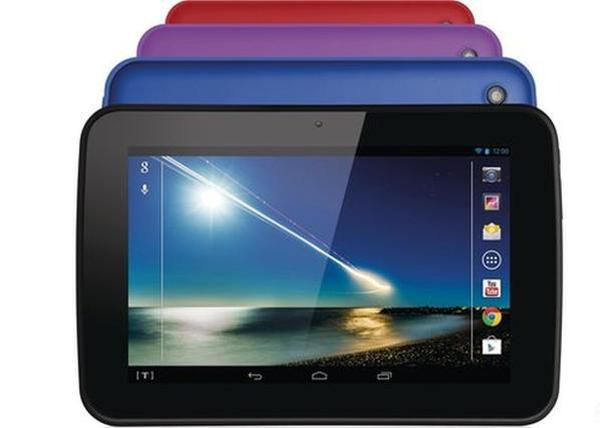 Storage
Again the Nexus 7 2 doesn't come with a microSD card slot so you are stuck with the 16GB or 32GB on offer from Google. This compares to the Hudl that comes with 16GB of internal storage that can be expanded by another 32GB via a microSD card.
Cameras
Surprisingly the Tesco Hudl Tablet comes with a 3-megapixel rear facing shooter while around the front you are treated to a 2-megapixel unit, which compares to the Nexus 7 that has a 5-megapixel unit on the back and a 1.2-megapixel shooter on the front.
Operating System
The Hudl will be released running the Android 4.2.2 Jelly Bean operating system and its debatable if we will ever see it upgraded, while the Nexus 7 has the latest Android 4.3 firmware on board.
Price
Tesco will sell you the Hudl Tablet for only £119 next week or even cheaper if you have some ClubCard vouchers laying around and in four different colours, while the Nexus 7 starts at £199 for the 16GB model, £239 for the 32GB version going up to £299 for the LTE variant.
While the Nexus 7 wins out in terms of specs the new Tesco Hudl Tablet will be worth considering for those that want a cheaper device or something for younger users that still has a lot to offer, but we will have to hope that the retailer has enough supplies to meet the expected high demand.
Do you plan to get the new Tesco Hudl Tablet?