Nexus 5 in log files shows Android 4.4 and more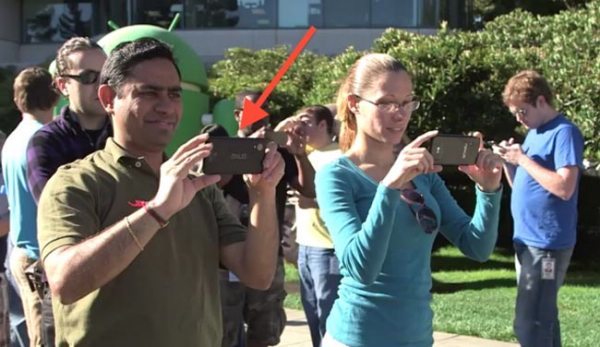 There has been a lot of news surrounding the Google Nexus 5 of late, and today the smartphone appeared in a few log files revealing some specs etc.
The log file via Myce is 10MB in size and shows some interesting information, it reveals that the Google Nexus 5 running Android 4.4 Key Lime Pie with build number KRS74H.
The Nexus 5 is expected to release at the end of October, but what we believe is more interesting is the files showing the device will feature a Qualcomm Snapdragon 800 processor, and apparently an Adreno 330 GPU.
There are believes that the Nexus 5 will release featuring Android 4.4 KitKat, but in the files it says Key Lime Pie, which is basically the same operating system but with a name difference.
Other Nexus 5 specs shown in the log files include Bluetooth 4.0 and wireless charging, taking all the above on board we believe the Nexus 5 will be one of the most popular smartphones of 2013. We all know that Ubuntu is releasing in October and this has generated a lot of enthusiasm, so much so we think you should read our Nexus 5 debate over Ubuntu vs. Android article here.
Before we conclude, we would like to point out that the log files also showed the Nexus 5 display resolution at 1920 x 1080, which could suggest a screen size of around 4.96-inches.
Are you interested in the Google Nexus 5?