iMessage issue, fix promised with iOS 7 update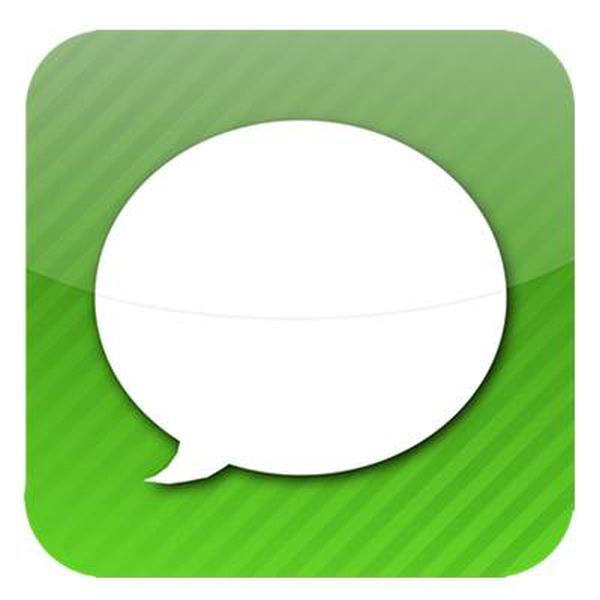 It is not unusual for new software releases to be met with various problems, but it seems that the latest version of Apple's mobile operating system has been beset with bugs. Now the iMessage issue that has been affecting a lot of users has been promised to be fixed with an iOS 7 update.
We heard recently that numerous users have had issues with the iMessage service since they upgraded their hardware to iOS 7, which led to many messages going unsent, un-received, or sent as a text message and seems to be affecting owners of various devices.
Now Apple has commented and stated that it is aware of the issues and has promised a fix in an upcoming iOS 7 update, but the company claims that the problem has only been affecting a small percentage of users.
They apologized for the inconvenience to users but it seems the problem has got worse since the company released the iOS 7.0.2 update last week. As we have already reported there is a simple fix, Disable iMessage in Settings > Messages, reset the iPhone's Network Settings under Settings > General > Reset, then re-enable iMessage but this hasn't worked for all users affected by the problem.
Some users have reported that the fix works for a short while before the issue appearing again, but now BGR reports that the company is set to rollout iOS 7.0.3 after seeding the firmware to Apple employees, and will come before iOS 7.1 is released with some new iPad's.
Time will tell how long it will be before Apple gets the new software out to end users and fixes the problems that many are currently experiencing.
Are you still having issues with iMessage?
Source: The Wall Street Journal.