Nexus 5 log file throws up software details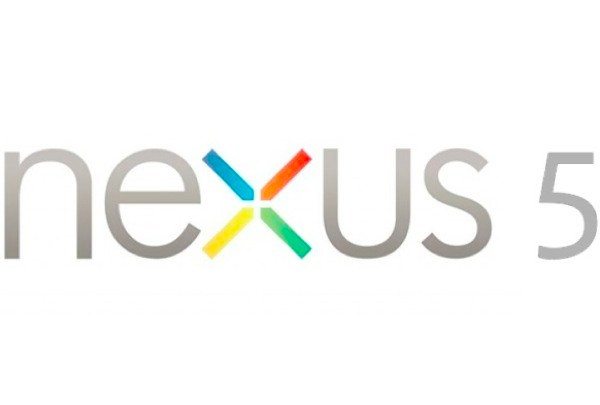 The Google Nexus 5 smartphone is expected to be officially introduced some time this month. Although the device has not been announced yet there have been plenty of recent leaks. Recently some log files revealed a few details and now Nexus log files have thrown up some software information.
A recent log file for the Nexus 5 showed the device to be running Android 4.4, which was only to be expected. Further snippets deduced were a Qualcomm Snapdagon 800 quad-core processor, Adreno 330 graphics, Bluetooth 4.0, and suggestions about the display size.
Now there has been time for deeper analysis on the Nexus 5 log that has exposed information on software. It appears that newer versions of many default apps are listed, with email leaping from 4.1 to 6.0. Other app updates include Watch, Currents, Cloud Print, Authenticator and more.
There also appears to be rewording of stock app references that imply they will appear separately on the Google Play Store, just as the browser and keyboard currently do. Another possibility with Android 4.4 KitKat seems to be some kind of launcher management system as Google Home is reference throughout.
Recent leaks suggest the Nexus 5 will be made by LG and based on the much-admired LG G2 handset. The G2 features optical image stabilization, but although image stabilization references appear in the log these are for both the rear and front-facing camera. It's possibly then that this may not be OIS, which many people would like to see.
While we are waiting for more news on the upcoming Nexus 5 you may also want to check out a recent leaked image or our previous article about the Ubuntu debate for the Nexus 5. What are your thoughts on these latest details for the Nexus 5? Why not let us know in the comments box below.
Source: AndroidWorld.it (Google Translated)