Nokia Lumia 1020 price for India may startle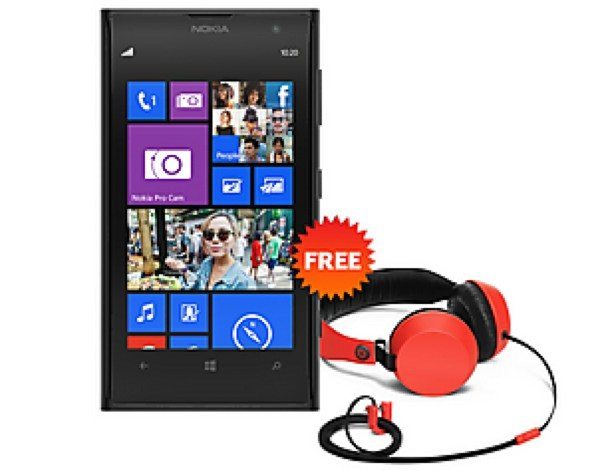 There is no doubt that the flagship Nokia Lumia 1020 smartphone is a very capable handset. This is a Windows Phone camera-centric device with a 41-megapixel camera using PureView technology. The Nokia Lumia 1020 price for India has just been announced and we feel it may startle some potential buyers.
Previously Nokia stated that the Nokia Lumia 1020 would become available in India from October 11. Although the company announced pricing for two accessories, they said the price of the handset itself would not be announced until October 10, the day before release.
However, Nokia has now had a change of heart and has now disclosed the Lumia 1020 price as Rs. 49,999 via Nokia online. Recently we discussed the price of the Lumia 1020, as in other regions where the phone has released many people have been shocked by the high price.
It seems that India is no exception and we wonder how many people expected that it would be so expensive. The availability date looks to have been pushed back as there's now no mention of October 11, and instead a release is set for the third week of October.
Those who pre-order the Lumia 1020 through Nokia will benefit from a promotional offer of free WH-530 stereo headphones, usually worth Rs. 2,999. Some specs of the Lumia 1020 include a 1.5GHz dual-core processor, 4.5-inch display, 2GB of RAM, and 32GB of internal storage.
However, the key highlight of the Nokia Lumia 1020 is obviously its camera set up. The 41-megapixel rear camera features Optical Image Stabilization, 6-lens optics with Xenon Flash, the Nokia Pro Camera app and Smart Camera Mode feature. There's also a 1.2-megapixel front-facing camera.
While the camera capabilities of the Lumia 1020 have earned widespread praise, this puts the phone alongside some of the most expensive handsets now available. The Samsung Galaxy Note 3 for example, was recently priced for India at Rs. 49,990.
If you're interested in purchasing the Nokia Lumia 1020 you can pre-order at the Nokia Shop here where you'll see the phone is available in black, white or yellow color options. Are you in India and shocked at the price for the Lumia 1020? Maybe you think it's a reasonable price considering what the phone has to offer?