Motorola Xplay 6.3-inch phablet release rumoured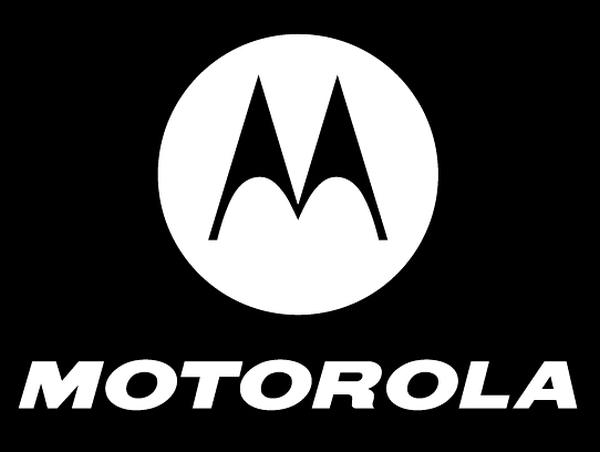 The phablet smartphone market has begun to grow rapidly ever since Samsung got proceedings underway a couple of years ago with the launch of the original Note, and now a Motorola Xplay 6.3-inch phablet release is rumoured.
A number of companies are set to join the phablet smartphone part as in the coming days as Nokia is expected to reveal the Lumia 1520, and next week the HTC One Max looks set to be unveiled. Now a new report is suggesting that Google owned Motorola is also hard at work on a new phablet sized device.
It is also being claimed that the company is working on the Droid Quantum that will be the replacement for the Verizon Droid Ultra, but it's the phablet device that has the name Xplay that will get a lot of consumers interested.
Not much is known about the device except it will feature a 6.3-inch display which brings it in line with the likes of the Sony Xperia Ultra and the Samsung Galaxy Mega 6.3. The source has provided accurate information in the past, and many have wondered what Motorola's plans will be once it is fully under the control of parent company Google.
Both of the new Motorola devices are tipped for release sometime next year but as with all rumours we have to take them with the usual pinch of salt.
Would you like a phablet device from Motorola?
Source: G4Games.