Nokia farewell to Symbian, MeeGo support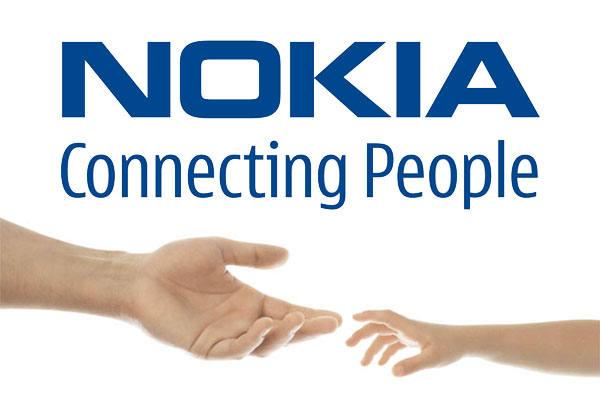 There are many that believe that one of the reasons for Nokia's slow but painful demise was down to the fact it continued to focus on its own in house operating system instead of embracing Android, and now it is almost time for Nokia to say farewell to Symbian and MeeGo support.
Back in the summer we heard rumours that Nokia was set to cease shipments of its old Symbian handsets, which came before Microsoft made its move to take over the company. Now the Finnish smartphone manufacturer has officially announced that support for the Symbian and MeeGo will be coming to an end.
A while back now Nokia started to outsource its Symbian software development and support to Accenture, and said at the time it would continue support for the platform until 2016 but this doesn't look to be happening.
Nokia has sent an email to developers and stated that it will stop supporting new submissions and upgrades for the two platforms, which will mean these developers will no longer be able to publish any new content for the aging platforms from January 1st, 2014.
The company revealed that this move is being done so it can focus on its Asha and Windows Phone offerings, and considering there won't be that many people still using the platforms the move isn't really that surprising.
Were you a fan of the Symbian and MeeGo platforms?
Source: Maemo.