Nexus 5 prices on 16GB 2300mAh, 32GB 3000mAh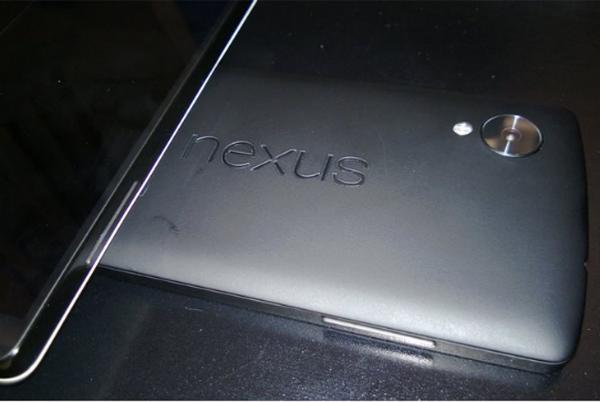 There is a good chance that we will soon be seeing some new Nexus hardware being launched officially by Google, and now before any press event is announced a new report is suggesting the Nexus 5 prices on a 16GB 2300mAh and 32GB 3000mAh versions of the device.
Speculation has been mounting recently about the Nexus 5 that have included how the specs will compare to last year's model, and now a new report is suggesting that the handset will come in two storage options which is nothing out of the ordinary, but will have two different battery sizes as well.
We have already heard that the device is supposedly going to feature a Full HD 4.95-inch display that has the quad core Qualcomm Snapdragon 800 processor under the hood, and the manual that was leaked the other day also stated that there will be 16GB or 32GB storage options.
The latest claim is that the 16GB version of the Nexus 5 will come with a 2,300 mAh battery, while the larger 32GB model will have a 3,000 mAh battery pack. It seems a strange decision if true but users would love to have increased battery life on any new smartphone.
There have also been some prices for the handsets tipped with the smaller capacity Nexus 5 rumoured to cost $299, while the 32GB version is tipped to cost $399. This compares to the Nexus 4 that was priced at $299 for the 8GB version or $349 for the 16GB model with both handsets using a 2,100 mAh battery.
Do you think this new rumour will prove accurate?
Source: Phone Arena.