iPhone 6 specs play catch up in release rumors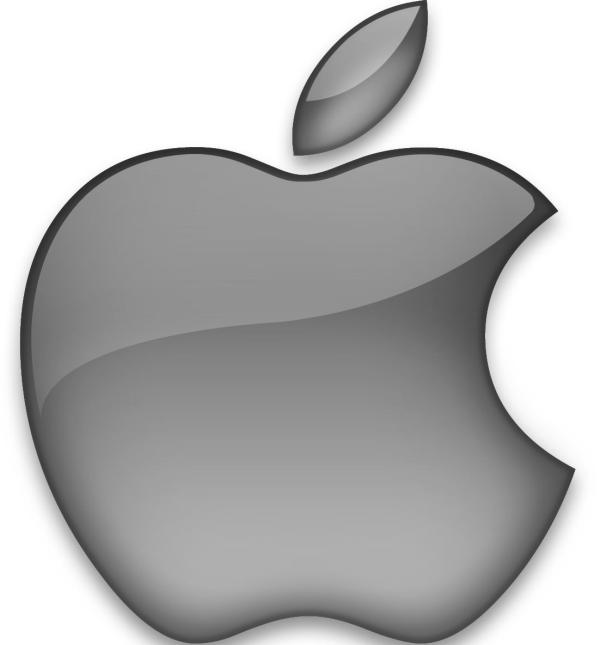 There has always been a fierce debate between fans of the iPhone and Android platforms with users of each side claiming they have the best device or operating system. Rumours have been ongoing for a while now about the iPhone 6 and its possible specs once its release date comes around, but in some ways the specs are playing catch up to the competition.
Many fans of the iPhone want a device with a lager display and some iPhone 6 rumours are hinting this could be the case next year, and according to Cantor Fitzgerald analyst Brian White next year's iPhone could see a screen size of almost 5-inches.
There has long been rumours that we could see a larger display on the iPhone, even though following the launch of the 4-inch iPhone 5 Apple made a big thing about the device being the ideal size for use one handed.
This could be the case for some users but many would like a larger screen size that would make many tasks asked of a smartphone easier to view or use. Many Android devices jumped above 4-inches for screen size at least three years ago, which soon increased to around 5-inches or larger.
While many may suggest that Apple is playing catch up in terms of specs to many of its rivals, for a lot of iPhone users it's not just about the specs but the user experience the handset provides. Some comments from the source of these claims are pretty strong, with one reader hinting that Android hardware is a cheap imitation of the real thing, while others have accused Samsung of simply copying Apple.
It has to be remembered though these latest iPhone 6 release rumours are coming from an analyst, and while they can correctly predict certain things they can also get them wrong. You would have thought though that Apple would increase the screen size of the iPhone 6, but it remains to be seen by how much and we could see it just go to 4.5-inches which is the same amount of jump the last time we saw an increase.
What is your ideal screen size for a new iPhone?
Source: Cnet.