Tesco Hudl Tablet vs Nexus 7 2 review videos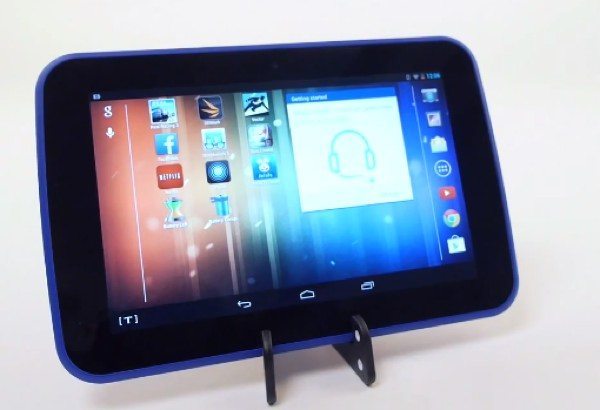 The Nexus 7 2013 and the Tesco Hudl are both tablets that should see a high demand during this holiday season. Both are great options for those who want a reasonably priced Android tablet, and today we want to discuss the Tesco Hudl tablet vs Nexus 7 2 with some review videos.
There will be plenty of people trying to decide between these two tablets for Christmas gifts and we've previously given readers a brief rundown on how the specs compare. While the new Google Nexus 7 for this year has undoubtedly the best specs of the two, the Tesco Hudl is not too far behind.
The Tesco Hudl has 16GB of internal storage, and one plus point for the Hudl is that the storage is expandable via microSD to 32GB. The Nexus 7 2 on the other hand comes in 16 or 32GB models but doesn't have expandable storage.
While the Nexus 7 2 has better display resolution and ppi as well as a later version of the Android Jelly Bean operating system, the price difference between the two is quite significant. The Tesco Hudl price is only £119 and will cost you even less with the use of Tesco ClubCard vouchers. The Nexus 7 2 16GB model is priced at £199 while the 32GB will set you back £239.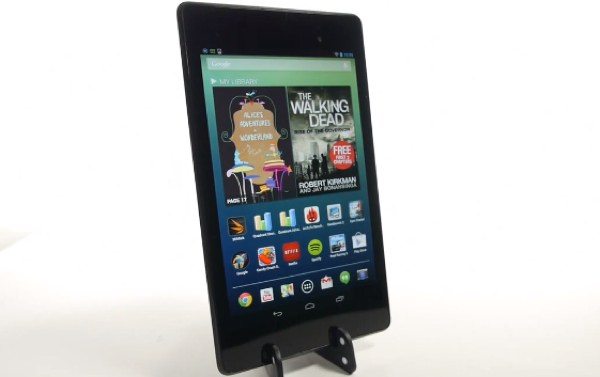 To give you a close look at these two tablets we've embedded two video reviews below this story. The first YouTube video is for the Tesco Hudl and describes the tablet as the "bargain of the year." It begins with a look at the color options, design and build, and then goes on to detail the display, processor, cameras and more. Ultimately it's thought to be one of the best budget tablets around, especially for ClubCard holders.
Next we have a Nexus 7 2 video review, which begins by saying that this tablet "ticks all the right boxes." The display receives some positive praise, and then discusses other specs such as the processor, RAM, camera, and performance. Battery life is also mentioned and the 16GB version price is felt to be "great value." The only drawbacks mentioned are the lack of expandable storage and poor camera quality.
In conclusion these are both very respectable tablet offerings. While some may feel it's worth paying more for the better specs of the Nexus 7 for 2013, the Tesco Hudl tablet still has a lot to offer considering its extremely low price. Are you considering buying the Tesco Hudl or Nexus 7 2 tablet? Which one do you think you will choose, and why? Let us know with your comments.