BBM app for Android demanded during new beta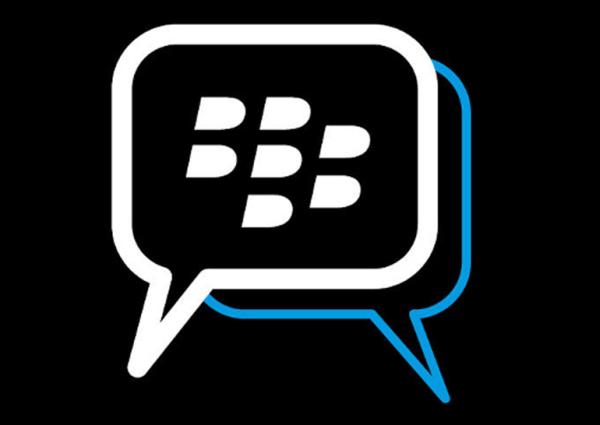 2013 hasn't been the best of years for Canadian smartphone maker BlackBerry as the company has seen sales of its new BB10 hardware not exactly doing that well and the release of the BBM app for Android and iPhone hasn't exactly panned out as the company would have hoped. The BBM for Android app is still being demanded though during the new beta tests that are ongoing.
We wondered before if the BBM app for the iPhone was just another nail in the company's coffin, which led to a number of heated comments from our readers. Some actually managed to install the iOS version of the app before it was pulled and stated they were using it daily now.
Others wasn't surprised that the BBM for Android version got leaked and was the cause for the apps delay in the first place, and while a new version is being tested there is nothing to suggest that it won't happen again given the fact that beta testers are not in house.
There is a chance that the apps release could still be a few weeks away yet, and this news comes as it seems all is not well in the purposed buy out deal involving Fairfax. Reports are suggesting that the company is having issues raising the $4.7 billion that is needed to conclude the deal, and could mean BlackBerry is split up before being sold off.
This has led to speculation that advisors for the company have been approaching other interested parties that includes the likes of Samsung and Cisco. It is now being reported that some of the company's founder members such as Mike Lazaridis and Douglas Fregin are thinking about making their own move for the company.
There is a chance they may make a move for the 92% of the shares they don't currently own, which could be by themselves or with other backers. Meanwhile at the time of writing the official BBM website is still stating that BBM is coming to the iPhone and Android soon, which has been the case for a while now.
Are you still looking forward to BBM being released and what do you think the future holds for the company?