Google 'Nexus' Watch could launch with Nexus 5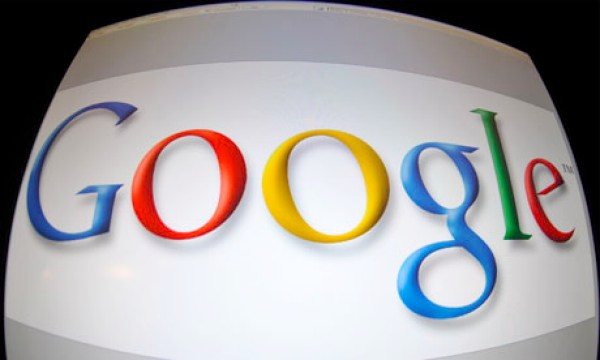 Wearable technology devices are a growing market right now, with the just released Samsung Galaxy Gear and upcoming Apple iWatch both gathering a lot of attention. Google also has a smartwatch in development and it seems the Google 'Nexus'Watch might launch with the Nexus 5.
Recently we gave readers some initial details on the Google Watch that has been codenamed the Google Gem. An event is rumored for this month when the Nexus 5 smartphone and Android 4.4 KitKat OS are both expected to launch.
It's thought that the Google Watch could be unveiled at the same event. Google has been keeping its cards very close to its chest about a Google Watch if a big reveal is really coming this month, and so far very little has leaked out in the way of specs or features for this device.
Artem Russakovskii is the Android Police founder and has previously mentioned the idea of a 'Nexus Watch,' and now new reports seem to back this up from further sources. We're informed that the final optimization stages are in progress for the Google Watch, which will be based on the functionality of Google Now.
It's reported that users will be able to get answers to their dictated questions on the Watch with the push of a button, and the watch would be tethered to a smartphone. It's not clear at this stage whether the Google watch will be more a companion device like the Samsung Galaxy Gear smartwatch or a standalone product.
Another possible feature for the Google Watch involves information being pushed to the device automatically when and where required. This could include notices for Calendar alarms, texts, emails and more.
Fortunately it also looks as though Google is making a concentrated effort to give its smartwatch a decent battery life, and in this regard it will utilize Bluetooth 4.0 with Ultra Low Energy standard as a means of communication with a smartphone. The Galaxy Gear has been criticized for its unimpressive battery life.
9to5 Google reports a source as saying that "Google will announce a new Nexus Watch" at the same time as Android 4.4 is announced, and also states that this device will arrive sooner rather than later.
Are you hoping that Google launches the so-called Nexus Watch in the near future? If you are one of the many Android device enthusiasts waiting for the Nexus 5 phone, would you be tempted to buy a Nexus watch too? Let us know with your comments.