iPad 5 keyboard case may mimic MS Touch Cover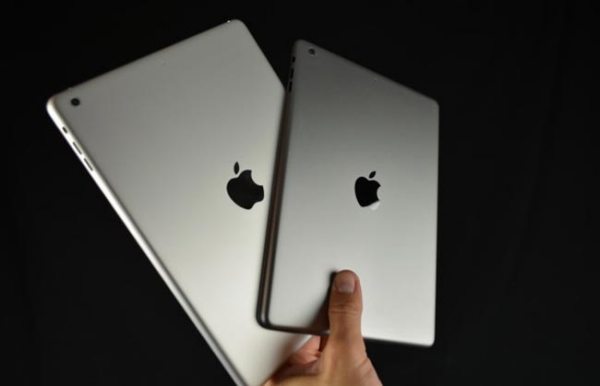 There are so many rumors flying around at the moment when it comes to the Apple event today, we all would love to learn more about the new iPad 5 and of course if the new iPad mini 2 will come with Retina display.
The latest rumor suggests that Apple is working on a new iPad 5 keyboard case; this could be unveiled today alongside the new tablet announcement.
The iPad 5 keyboard case rumor came via industry analyst Jamie Ryan and ex-Apple Developer Relations employee, we are hoping the development is well underway and that Apple reveals all today.
The news suggests that the iPad 5 keyboard case may mimic the 'Microsoft Touch Cover', apparently the testing has been going on for a while and there is no news on whether the case will be revealed tonight or not.
The Apple event kicks of at 10AM PST (6PM GMT) today; we will of course be following the event and will notify you all as it happens. The new iPad Bluetooth keyboard is not as integrated as Microsoft's Touch Cover time will reveal all.
The Apple event will hopefully announce the new iPad 5, iPad mini 2, accessories, as well as Mavericks, Haswell MacBook Pros, and so much more, oh and hopefully a new iOS update.
What are you expecting to hear from Apple today? Read about the iPad event live streaming here.