Microsoft Lumia 5.5 Windows PRT phone with stylus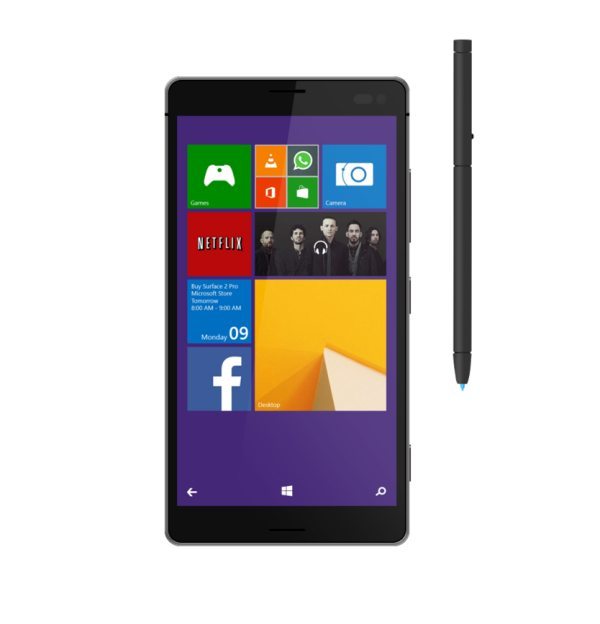 Concept phones show us the possibilities of what could come in the future; Nokia was purchased by Microsoft and we believe it makes sense to release a brand new Microsoft Lumia smartphone soon.
At the end of last month we showed our readers the Microsoft Lumia 4.3 concept, which funnily enough had a 4.3-inch display, and now we have a new concept smartphone called the Microsoft Lumia 5.5 and you can guess what size display this one has.
The new Microsoft Lumia 5.5 concept looks great and this is just another example of greatness by Deviantart user nik255, the specs include a 5.5-inch Gorilla Glass LED backlit IPS display with a resolution of 1440 x 2560 pixels, runs on Windows PRT, which is a mixture of Windows Phone and Windows RT.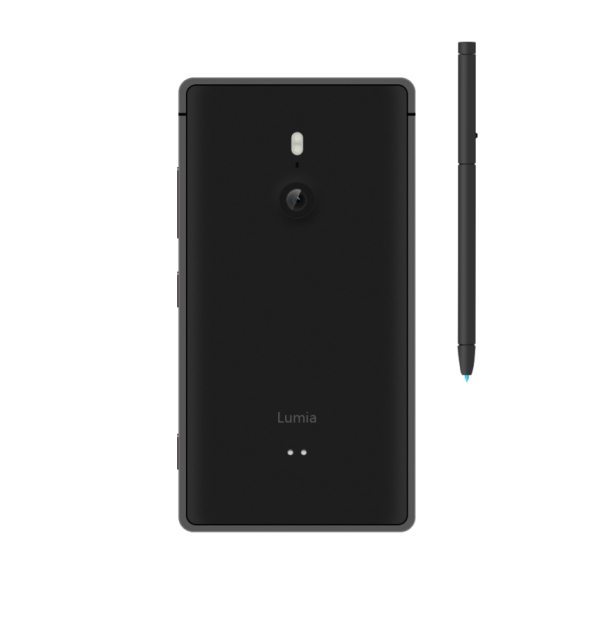 Other Microsoft Lumia 5.5 specs include on screen buttons, Nvidia Tegra 4 processor, WiFi, 4G LTE, NFC, microUSB 3.0 port, 3600 mAh battery, 20-megapixel Pureview rear camera with OIS and BSI and only weighs 189 grams.
The display provides 538 ppi with anti-glare and anti-bacterial properties, it also comes with a 3MP front-facing wide-angle camera, it also has rear illuminated image sensor, 4 lens optics, 1080p video at 30 fps, High resolution zoom 3x, 32/63/128GB storage options and much more.
Would you buy the Microsoft Lumia 5.5 if it were to release?