HTC One Max on AT&T close to release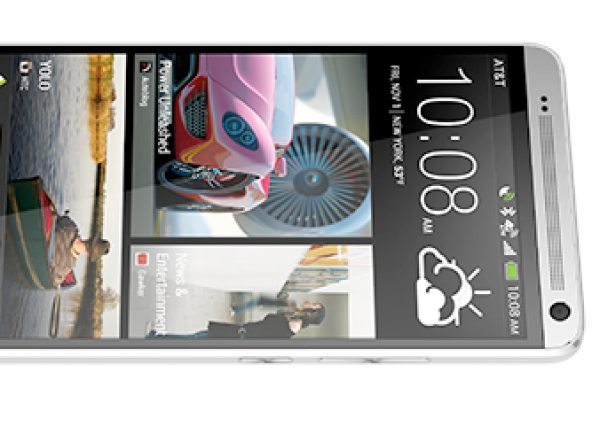 Two days ago a new photo showed up online showing the AT&T branded HTC One Max, and when you looked at the date on the smartphone it said November 1st, which may suggest it could release before Verizon.
Engadget is now reporting that the HTC One Max for AT&T has passed through the FFC doors, which means the smartphone is close to release.
As we all know the HTC One Max is a larger version of the HTC One with display sizes coming it at 5.9 and 4.7-inches, they have the same specs but just a larger screen.
AT&T customers will be able to enjoy the HTC One Max soon, specs include a 5.9-inch full HD display with a resolution of 1920 x 1080 pixels, 16GB or 32GB of built in storage, Android 4.3 Jelly Bean, quad core 1.7GHz Qualcomm Snapdragon 600 processor, 2GB of RAM and much more.
We do not have any official release dates on the HTC One Max on AT&T, as of yet, we will let you all know as soon as we know more. We will give you release dates and of course pricing details. Now that the HTC One Max smartphone is releasing with different carriers such as Verizon, AT&T etc we can see a few customers getting angry if say AT&T gets the phone before Verizon.
Will you be getting the HTC One Max on AT&T?