Sprint HTC 8XT GDR3 update rolling now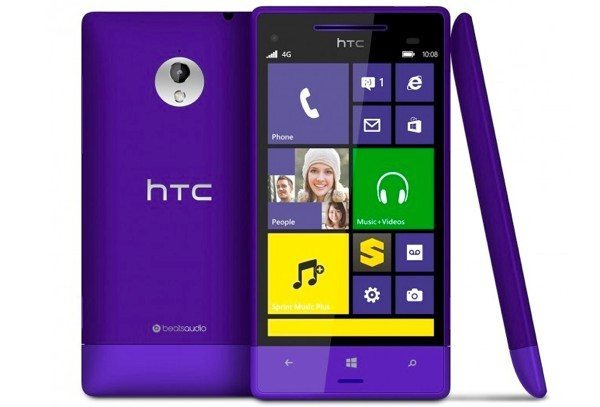 If you own the Sprint HTC 8XT smartphone you may have been wondering when it will receive its first update. The good news is that the Windows Phone 8 GDR3 update is ready and rolling out now for your device.
Many people have been waiting for the GDR3 update as this now makes it possible for new Windows Phone 8 handsets to step up to Full HD displays and use quad-core Snapdragon processors. However, it also brings new features to WP8 smartphones already available.
Sprint is now listing software version 2.12.651.02 for the HTC 8XT on its support site and this brings the Microsoft GDR3 update as well as accessibility improvements and enhancements for streaming audio. One of the benefits for the HTC 8XT is that portrait or landscape orientation can now be locked.
A Driving Mode feature is also now available, which could be very useful. For example users can write a text in advance of their journey and this will then be sent automatically to anyone trying to get hold of you while you're driving.
The GDR3 update also enables users to set different tones for reminders, texts or voicemail and brings the ability to close open apps in multitasking view by simply clicking on the X in the top corner. People purchasing a new HTC 8XT will also be able to turn on Wi-Fi through OOBE without wasting data.
One important fix regards Windows Phone 8 storage whereby some users had previously encountered a bug that was eating up native storage because duplicate files were being sent to the phone's "other" file. With GDR3, users will now be able to check out exactly what is using storage space.
If you haven't yet received notification of the update to your HTC 8XT Sprint smartphone then you should do so shortly. Sprint advises that this Windows Phone update is being released in stages over the next few days.
Do you have the HTC 8XT on Sprint, and if so have you already received this new update? Once you have updated we'd be interested to hear if everything went smoothly and what you think of the changes that come to the HTC 8XT with the GDR3 update?
Source: Sprint