Nexus 5 release rumour hints at November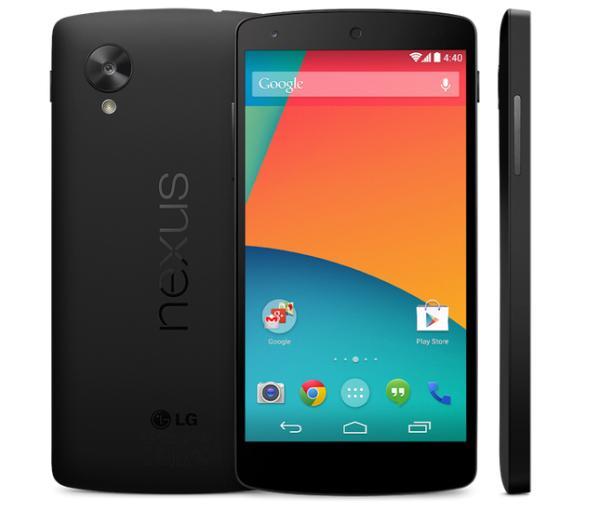 It is pretty obvious that there will be a new Nexus smartphone in the coming weeks following the amount of leaks and sightings we have seen recently, and it has long been believed that the device will become available this month but a new Nexus 5 release rumour hints at November.
Google is holding an event tomorrow which looks set to concentrate on all things Google Play related, and as we are getting closer to the end of October a Nexus 5 launch this month is looking more unlikely.
Now a new rumour is suggesting that the Android 4.4 KitKat operating system along with the Nexus 5 won't see a release until sometime next month. It is thought that both LG and Google are not quite ready yet to launch the device this month so it has been pushed back.
There have been claims that LG wants to wait until it is ready to also launch its LG G Flex smartphone with its curved display, but it is doubtful that Google would be willing to wait for this reason alone. The LG G Flex is also claimed to be launched running the Android 4.4 KitKat OS but the source of these claims have come via an email out of Korea so a rather large pinch of salt is needed.
We may get more indication about Google's plans tomorrow at the event it is staging over in New York City, and they may even surprise everyone and reveal the Nexus 5 along with the Nexus 10. Leaks have continued to come thick and fast recently that have included a white model and a brief appearance on Google Play.
Source: AndroidSaS.