Alleged New Nexus 10 2 tablet photo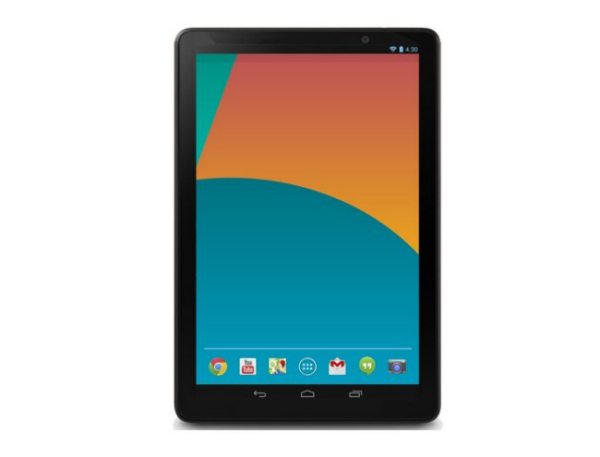 Some are saying the new Nexus 10 will release today, but there are many that have their reservations. The good news is that the photo you can see below is of the alleged New Nexus 10 2 tablet.
We all call it the Nexus 10 2 because it will be the second generation Nexus 10, but the real name will be the new Nexus 10 2013 — Will the new 10-inch tablet release today?
Samsung manufactures the current Nexus 10, but there are many rumors flying around that Asus will be the company that stamps its name on the new tablet. We personally say it will be Samsung, they will go with what works. Yes we have said that Asus will be the ones that will stamp its name on the new Nexus after a photo was released but we are starting to have our reservations now.
The new Nexus 10 2 would be great if it came with specs such as quad-core Qualcomm Snapdragon processor and not the dual-core Samsung Exynos, screen resolution of 2560 x 1600. It would be good to see Android 4.4 KitKat running on the tablet, we are looking forward to this one.
Are you looking forward to the new Nexus 10 2?
Source – i.imgur.com via Phones Arena