HTC One Android 4.4 KitKat Xmas release rumour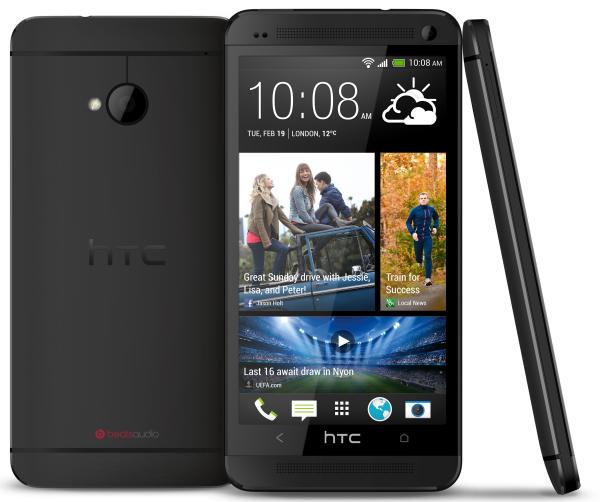 HTC has managed to beat rival manufacturer Samsung by updating its flagship smartphone to Android 4.3 Jelly Bean in some regions, and now there is a questionable HTC One Android 4.4 KitKat Xmas release rumour.
Owners of the HTC One in the US have recently been receiving the Android 4.3 Jelly Bean update to their devices, although there does seem to be some problems with European owners due to receive the new firmware in the coming weeks.
Now a new rumour has emerged that is claiming that the HTC One will receive the Android 4.4 KitKat update on Christmas day, December 25th. This is just a rumour though with the biggest pinch of salt needed but you never know the company could provide its customers a nice Christmas treat.
It is also being claimed that the HTC One Max will also be getting the new firmware on the same day, but it now seems as if we won't see Android 4.4 KitKat released until next month along with the Nexus 5 so it's debatable whether the company could get the firmware out to customers that quickly.
After the two flagship handsets have received their KitKat treat it is claimed that other hardware in the HTC range will follow, but the chances of this actually happening so soon remain slim. It would be nice if Android smartphone manufacturers start getting firmware updates out the door more quickly than they do now, and is one thing Google has looked to address in the past.
Do you think this update will come on December 25th?
Source: AndroidSaS.