Galaxy S4 selling well despite claims of early S5 release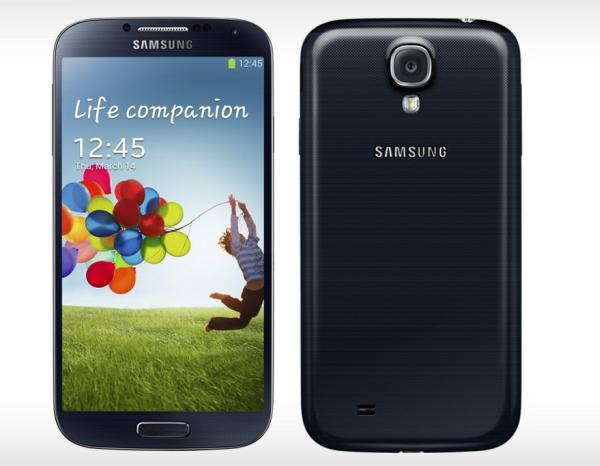 When Samsung first launched the Galaxy S4 earlier this year the company came under some criticism for not changing the device's design enough, but the smartphone is selling well despite recent claims of an early S5 release.
There have been a number of rumours that have been suggesting that the Samsung Galaxy S4 isn't selling all that well, which led to talk of an early release of the next model. Now Samsung's CEO JK Shin has denied that the smartphone is struggling to sell and has revealed that the device has managed to sell over 40 million units since it was released.
The device managed to sell large numbers at a quicker rate than its predecessor did and the only thing we questioned in our hands on review of the device was whether it was worth upgrading from the Galaxy S3 as many of the new features have been promised for the older model.
It was found to be a great device though with good battery life as well as that larger Full HD display, and this figure of 40 million doesn't include all the Galaxy S4 variants with another upgraded one due to launch in Europe soon.
These figures compares to the Galaxy S3 that sold 30 million devices in the first six months so it's a worthy increase for the new model, and you have to remember this year we have seen some great new smartphones released by other manufacturers such as the HTC One among a number of others.
Do you think this is good news for Samsung?
Source: Inews24 (translated).