HTC One Sense 5.5 update bringing nice freebies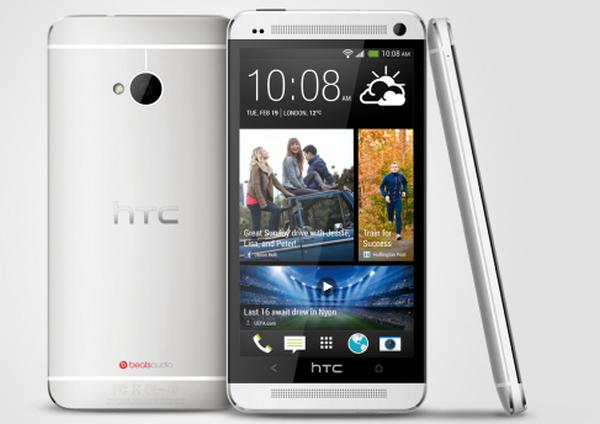 Owners of the HTC One have been receiving the latest version of the Android Jelly Bean operating system over the last couple of weeks, and now we have news that the HTC One Sense 5.5 update is bringing some nice freebies with it.
Only yesterday we heard that more regions were seeing the Android 4.3 update and unlike the US version this brought with it HTC Sense 5.5, although the US market is expected to see the HTC overlay by the end of the year.
Now owners of the HTC One that is running the Sense 5.5 Android skin can claim 25GB of free Drive space courtesy of Google. Once this is added to the basic 15GB of allowance that is already provided it gives owners of the device a nice 40GB of storage to play with, which is great when you consider the device has no memory expansion possible unlike the recently launched HTC One Max.
To get this extra space is pretty straight forward once the handset has HTC Sense 5.5 on board, as soon as starting up the Google Drive app all that is needed is a press of the redeem button. This extra storage will be available for two years and must be claimed by January 1st, 2016.
According to the official Google support page the HTC One Developer Edition isn't compatible with this offer due to its unlocked bootloader. The new Android overlay brings a number of new features to the handset which has been well received so far by owners of the handset that have already been able to download it.
Have you claimed your free storage yet?
Source: Google.